FA to fine clubs in attempt to protect referees from abuse
The standard size of the fines is likely to be between £20,000 and £30,000 in the Premier League, with increases if a club reoffends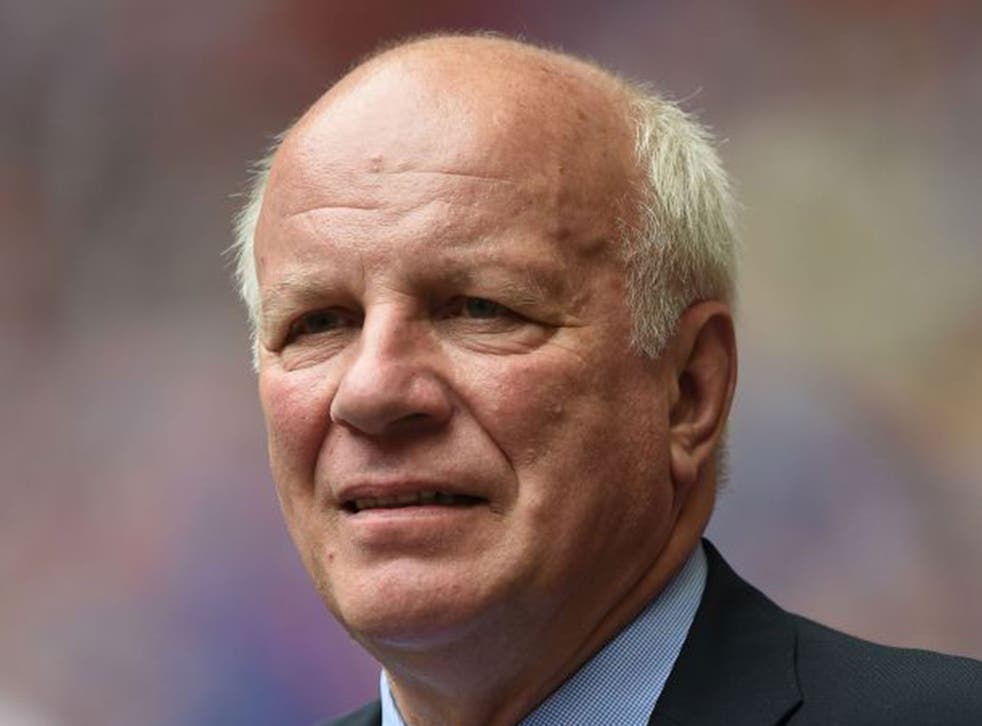 The Football Association is cracking down on dissent against referees and linesmen this season with a fine for any club when two or more players confront an official.
The measure will be introduced in the hope that it will combat a problem the FA believes harms the integrity of the game and sets a bad example to young players.
It means that English football is increasingly moving towards a rule similar to rugby union, where only the captains of the two teams are permitted to speak to the referee.
The previous rules on mass confrontation dictated that clubs would face action if three or more players confronted a referee.
That has been reduced to two or more and the rule is also intended to combat the tactical approach to haranguing referees in which different members of the same team surround the referee over the course of the same game.
The standard size of the fines is likely to be between £20,000 and £30,000 in the Premier League, with increases if a club reoffends. The matter was highlighted by the FA chairman, Greg Dyke, last season after a notable increase in the offences. By March there had been 29 warnings over the 2014-15 season for the offence of surrounding officials compared with 14 at the same stage the previous year.
The issue came to prominence once again in March when nine of Chelsea's players pressured the Dutch referee Bjorn Kuipers to send off Zlatan Ibrahimovic in the second leg of the Champions League last 16 tie against Paris Saint-Germain.
Ibrahimovic, the Sweden forward, subsequently described the Chelsea players involved as "babies".
Chelsea were also charged for surrounding the referee and failing to control their players in a home game against Everton in February.
Queen's Park Rangers and West Ham United were among other clubs who broke that rule during the season.
Register for free to continue reading
Registration is a free and easy way to support our truly independent journalism
By registering, you will also enjoy limited access to Premium articles, exclusive newsletters, commenting, and virtual events with our leading journalists
Already have an account? sign in
Register for free to continue reading
Registration is a free and easy way to support our truly independent journalism
By registering, you will also enjoy limited access to Premium articles, exclusive newsletters, commenting, and virtual events with our leading journalists
Already have an account? sign in
Join our new commenting forum
Join thought-provoking conversations, follow other Independent readers and see their replies