Gary Lineker: Premier League tickets are 'ridiculously expensive'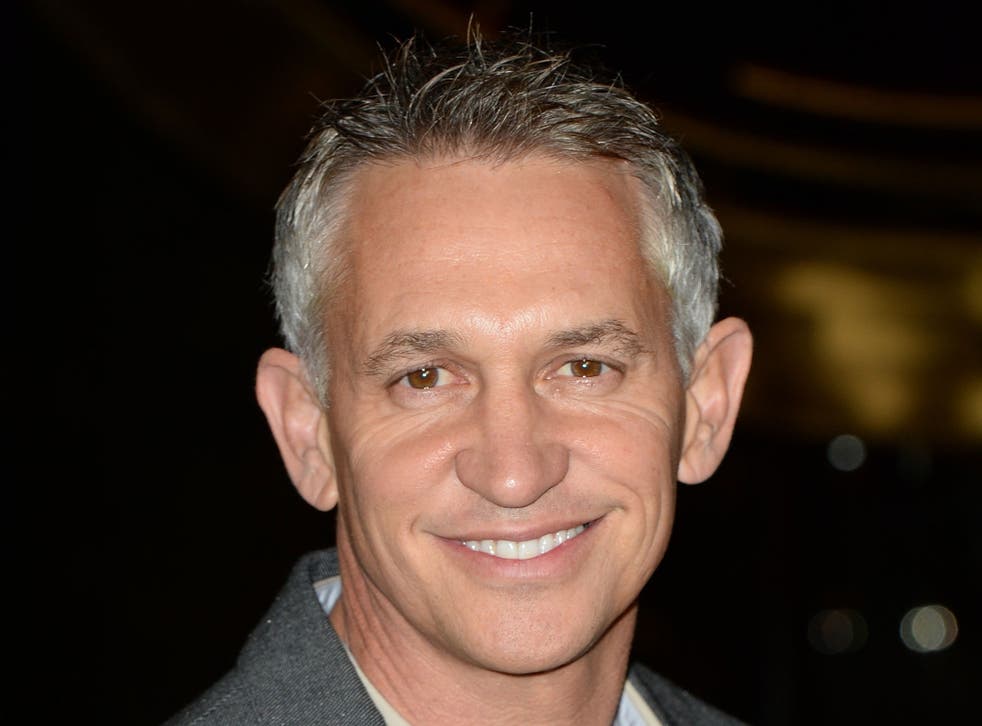 Gary Lineker has criticised the price of tickets at Premier League games as "ridiculously expensive" and said the amount of money earned in television rights means clubs could charge afford to charge less.
The BBC presenter, who was addressing the Edinburgh TV Festival on the 50th anniversary of Match of the Day, said that empty seats at top flight games would have a negative impact on television coverage.
"I think the amount of money that flows into the game from television should enable the clubs - it doesn't yet - but it's should enable the clubs not to charge so much to go to the games," he said. "I think it's ridiculously expensive given the amount of TV revenue that they get."
Earlier this month, the Football Supporters' Association led a march on the headquarters of the Premier League to protest at the cost of tickets
Asked if there was too much football on television, he said: "My primary concern has always been that it affects the attendances that go to matches because football doesn't look as good on television if there's not a full house."
Lineker, who after 15 years as host is Match of the Day's longest serving lead presenter, defended the BBC's flagship football show against criticisms that it has not evolved sufficiently in a changing media landscape. "The viewing figures remain astonishingly high and in fact they have grown," he said, claiming that "these new apps and illegal streaming" does "not affect our show whatsoever".
The former England striker acknowledged that many post-match television interviews were "mundane" but said he understood the "precarious" position of players when talking to the media. "Every time you do an interview you are a couple of words away from disaster."
Lineker was also asked about the media treatment of his friend and former Tottenham Hotspur and England colleague Paul Gascoigne, whose health has again been the subject of press coverage. "I think ultimately it's got to come from Gazza himself. I think I can honestly say we have supported him over the years and lots of people have, Tottenham have. I just wish him well but ultimately it has got to come from Paul."
Register for free to continue reading
Registration is a free and easy way to support our truly independent journalism
By registering, you will also enjoy limited access to Premium articles, exclusive newsletters, commenting, and virtual events with our leading journalists
Already have an account? sign in
Register for free to continue reading
Registration is a free and easy way to support our truly independent journalism
By registering, you will also enjoy limited access to Premium articles, exclusive newsletters, commenting, and virtual events with our leading journalists
Already have an account? sign in
Join our new commenting forum
Join thought-provoking conversations, follow other Independent readers and see their replies