Gary Neville reveals how Manchester United players reacted to Rafa Benitez's infamous 'facts' rant as Liverpool boss
The five minute outburst was seen by many as the turning point in the 2008/09 Premier League title race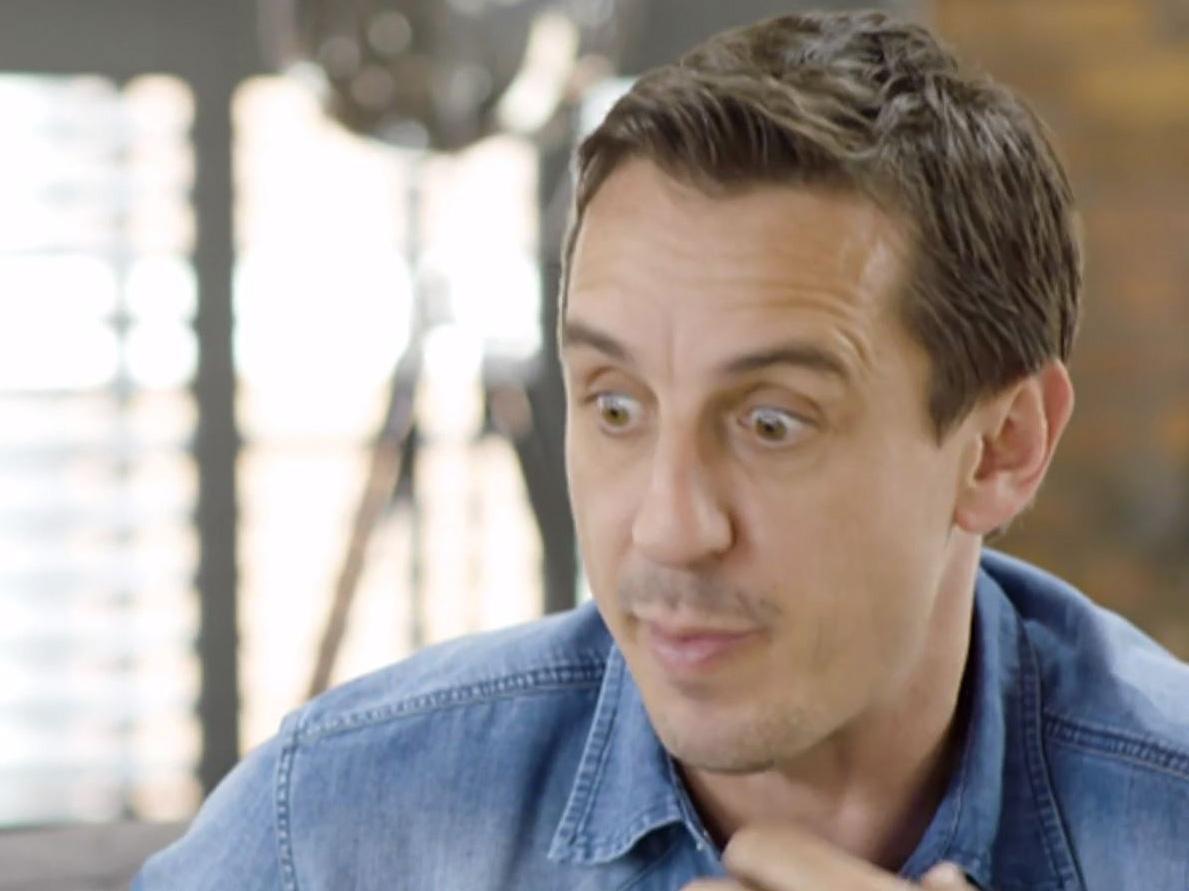 Gary Neville has revealed that Manchester United players were given a boost by Rafa Benitez's infamous 'facts' press conference in the 2008/09 Premier League title race.
Liverpool were seven points ahead of their old rivals when the club's Spanish manager pulled out a piece of paper in front of reporters and went on an extraordinary five minute rant towards Sir Alex Ferguson.
"I remember being at home that day watching Sky Sports News thinking 'what has he done?!'" Neville explained on Soccerbox.
"It was reported as 'he's cracking up' and then the fans started singing 'Rafa's cracking up' and it did feel like the pressure was getting to him."
Ferguson had complained about the Premier League fixture schedule, appearing to suggest that it favoured Liverpool.
Benitez decided to try and pick holes in the Scot's argument, explaining: "I am not playing mind games, I am talking about facts."
Watch Benitez's rant below:
But Neville believes Benitez had fallen into Ferguson's trap without the United manager really having to do anything and that gave his side's dressing room confidence.
"You can imagine Sir Alex being at home being like 'I've got him'," Neville added.
"If you're going to call it on with another manager you've got to be sure to win. He was taking Sir Alex on on his own patch: mind games.
Top 25 managers in Premier League history
Show all 26
"Everyone had talked for 20 years about mind games, even if it didn't exist - and then all of a sudden it looked like he was cracking up."
Fast forward five months and United had overhauled Liverpool's lead, with a swing of 11 points to take the Premier League crown and equal their rivals' record of 18 top flight titles.
Join our commenting forum
Join thought-provoking conversations, follow other Independent readers and see their replies