Harry Kane insists Tottenham players not fazed by move to Wembley in spite of poor record at national stadium
West Ham's form this season has dropped after moving from Upton Park to the London Stadium - but Kane doesn't believe Spurs will follow in the Hammers' footsteps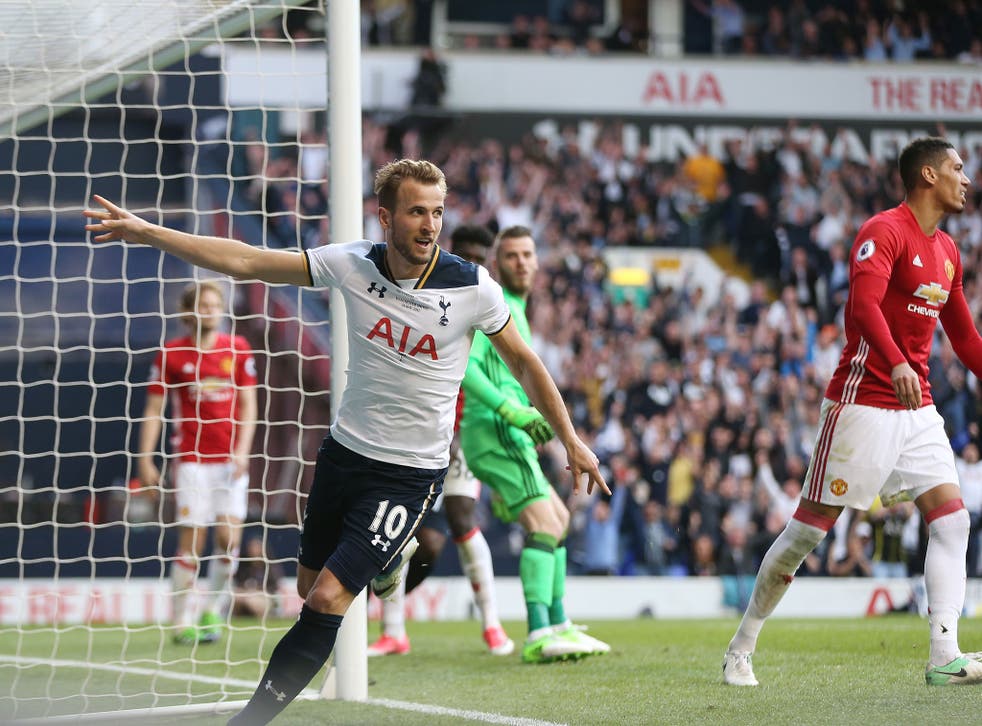 Harry Kane says the Tottenham Hotspur squad are not worried about suffering the same problems as West Ham United when they move stadium due to the fact they play a different style, insisting that they can make Wembley a "fortress" and win the league without the advantage of White Hart Lane.
Mauricio Pochettino's side currently have the best home record of any side in the Premier League, with a return of 2.8 points per game there after 17 wins and two draws in an unbeaten season.
They will now move for a season to Wembley, where they have already struggled in their brief 2016-17 Champions League and Europa League campaigns, raising fears that they could suffer a drop-off at a different ground in the same way that West Ham did on moving to the London Stadium this season.
Tottenham's new stadium: Now and in the future

Show all 22
But Kane feels Spurs' exciting football can rouse the Wembley crowd and create an atmosphere there.
"I think the way we play a different style to West Ham," the striker said. "When we're out there, we're going to try and play exciting football, press high like we do here and that should get the crowd on their feet.
"The crowd have always been good, even in the Champions League when we played at Wembley the crowd were fantastic. It was just our performances on them days weren't great. I am not too worried, I don't think the players are too worried.
"We're just excited to take the next step, take the next challenge and that is going to be even more difficult next year.
"Obviously a lot of top teams, the top six as we look at now, are all going to be fighting for that title again and it's been quite an achievement this year to finish second, but we've got to go one better next year.We've got to believe.
"I think we had 30-odd thousand throughout the whole season, we're going to have 80-odd thousand next year so we've got to make that a fortress as well. We've got to get the fans behind us, we've got to keep the fans believing and, look, we have got to just believe in ourselves.
"We finished obviously third last season, second this year- we've got to try and take that next step and try and finish first. Everything is heading in the right direction, but we've got to go out there and do it."
Join our new commenting forum
Join thought-provoking conversations, follow other Independent readers and see their replies