Harry Redknapp 'tried to get rid of Gareth Bale' during his time at Tottenham, claims Damien Comolli
The former director of football has revealed he expected to stay at White Hart Lane for life
Clive Burrows
Tuesday 26 November 2013 14:49 Comments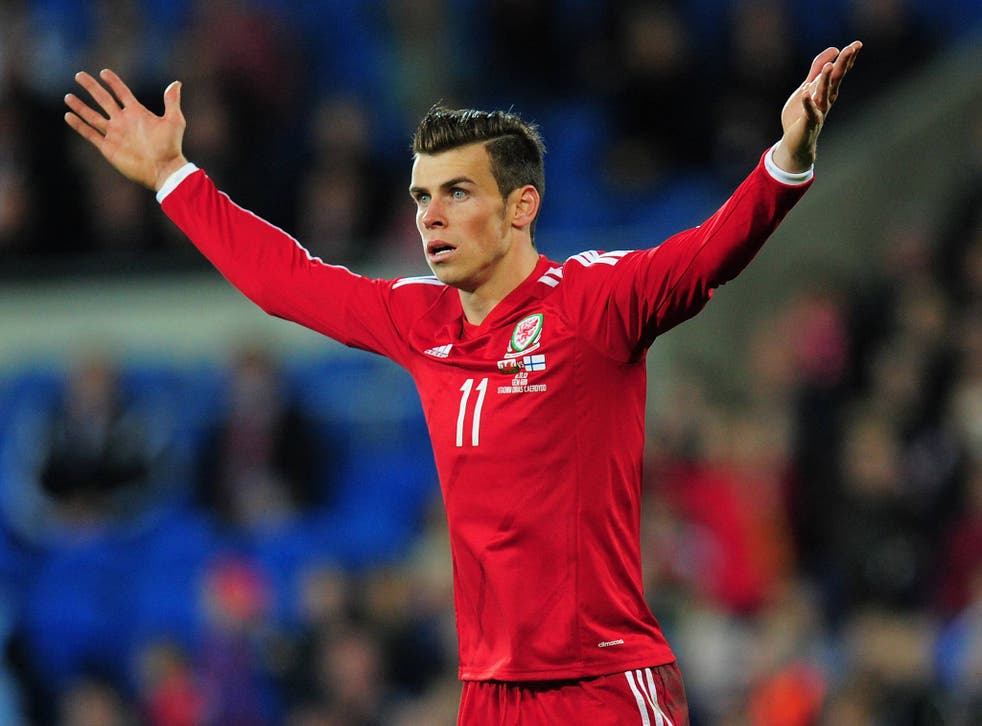 Tottenham's former director of football has suggested Harry Redknapp did not fully appreciate the players he brought to club, claiming the current QPR manager tried to get rid of Gareth Bale.
Speaking in an exclusive interview with the Evening Standard, Comolli reveals how he successfully brought Bale in from Southampton.
"We were looking for a left-sided, left-footed player. I don't know how many times I saw him that season — home, away, cold days, windy days, good days — his talent was just unbelievable.
"It was a long chase. I developed a close relationship with his parents. The key was convincing the player.
"We told him he would have a chance to play, even if he was only 18. He told me there weren't any 18-year-old left-backs in the top four or five in the Premier League. I said, 'I know, but you can play left midfield.' He replied, 'No, I don't think I can play left midfield.' I said, 'Listen, you can play left midfield.'"
Comolli was long gone before Bale reached his potential and left in an £85m deal to Real Madrid. Considered to be at fault after Spurs' start to the 2008/09 season in which they picked up two points from eight games, he and then manager Juande Ramos were sacked.
They were replaced by Redknapp who oversaw a major turnaround at the club and even took the club to the Champions League.
"Harry needs to get a lot of credit for what he achieved; creating team spirit, playing very good, attacking-minded football and getting the team believing that they could do it," says Comolli.
However, Comolli claims Redknapp was not fully aware of the talents that had been left at his disposal.
"After I went, they even had a discussion with Juventus to sell Modric, because they didn't believe in him. And he [Redknapp] even tried to get rid of Bale."
In his autobiography, Redknapp vigorously denies this. However, Comolli points to such signings as evidence of his talent in the director of football role, and admits he was surprised to be dismissed.
"I thought I would stay at Spurs for the rest of my life. I probably was too naive because I had such a great relationship with Daniel [Levy, Tottenham chairman]. Probably I needed to tell Daniel at the time, 'Listen, whatever people are telling you, they are wrong, because we've got fantastic players. It's not working out with this manager, even though, with time, it will probably work out.' But I didn't say it."
Register for free to continue reading
Registration is a free and easy way to support our truly independent journalism
By registering, you will also enjoy limited access to Premium articles, exclusive newsletters, commenting, and virtual events with our leading journalists
Already have an account? sign in
Join our new commenting forum
Join thought-provoking conversations, follow other Independent readers and see their replies