In-game Premier League clips to be shown on Twitter for upcoming season
The Premier League content will be available via Sky's '@SkyFootball' Twitter account
Samuel Lovett
Wednesday 27 July 2016 13:07 Comments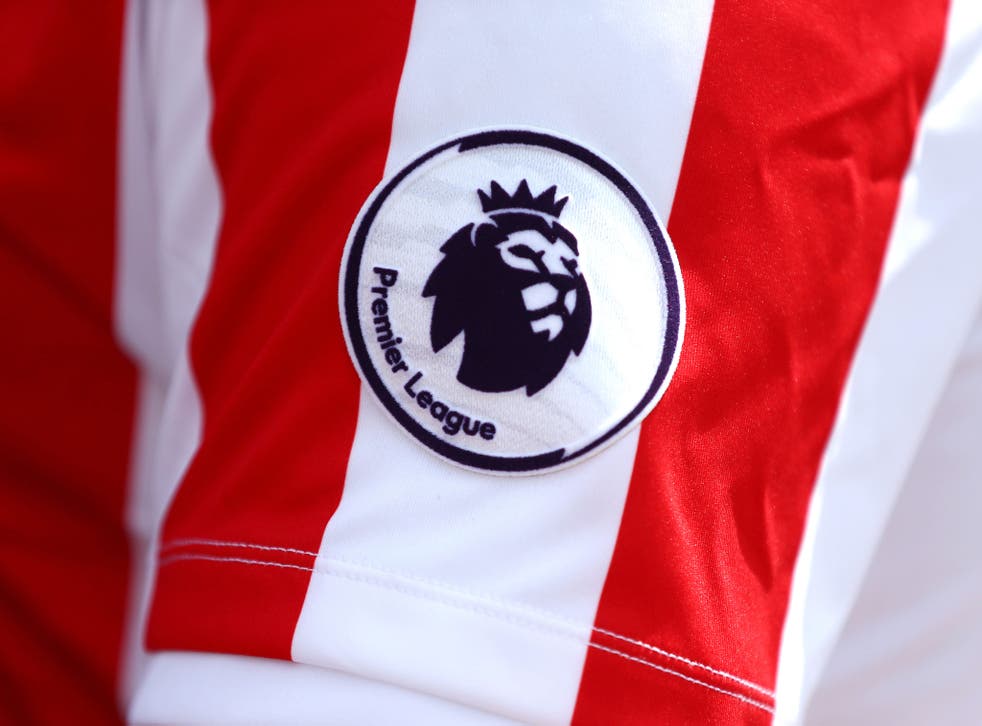 In-game clips from the Premier League are set to be shown on Twitter for the new 2016/17 season.
The social media platform has teamed up with Sky Sports to provide UK and Irish followers with real-time footage on their mobiles.
This follows the recent success enjoyed by Twitter who collaborated with the BBC to provide live streams and behind-the-scenes insights from Wimbledon.
The Premier League content will be available via Sky's '@SkyFootball' Twitter account where fans will be treated to key goals and decisions broadcast from the matches, as well as post-match analysis.
This means follows will be able to see action clips from games broadcast at 3pm on Saturday. These games have traditionally not been shown in the UK in order to protect live match attendance.
In addition to this, the Sky Sports Football Centre app will carry full highlights of every Premier League and Football League match for Sky Sports TV customers, including those shown on BT sport after those games have ended.
2016/17 Premier League kits

Show all 20
David Gibbs, digital director of Sky Sports and Sky News, said: "We're delighted to be working with Twitter to bring in-game clips to football fans across the UK and Ireland as part of our biggest ever season of football.
"With more than 30 million users across a variety of platforms, Sky Sports is already the number one digital destination for sports in the UK.
"By expanding our partnership with Twitter, we can bring even more great action to an even bigger audience."
This latest development extends Twitter's growing presence in the world of sport and will provide the social media platform with a significant boost as it looks to compete against Facebook.
Theo Luke of Twitter Amplify said: "We can't think of a better way to continue the momentous summer of sport on Twitter than live Premier League video clips.
"Sky Sports are incredibly innovative on Twitter so it seemed like a natural fit to work with them to bring fans the most sought after action in sport, in an instant."
Register for free to continue reading
Registration is a free and easy way to support our truly independent journalism
By registering, you will also enjoy limited access to Premium articles, exclusive newsletters, commenting, and virtual events with our leading journalists
Already have an account? sign in
Join our new commenting forum
Join thought-provoking conversations, follow other Independent readers and see their replies