John Barnes apologises for posting pornographic image on Twitter
Former Liverpool winger unwittingly tweeted a screenshot of a camera roll featuring explicit content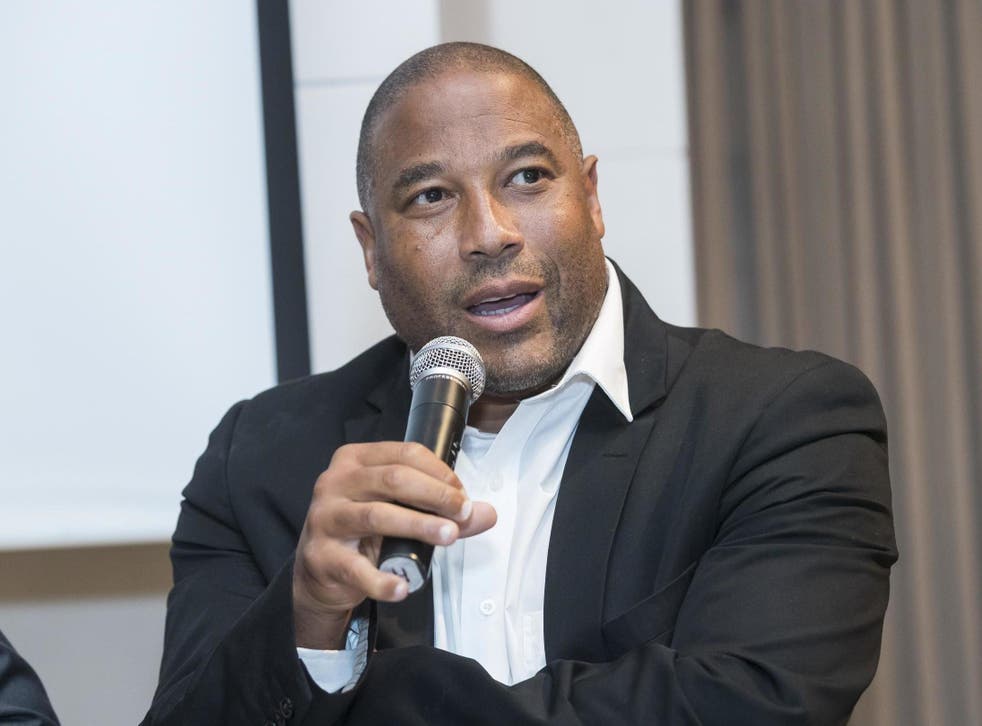 John Barnes has issued an apology after unwittingly posting a pornographic image on Twitter.
The former Liverpool and England winger tweeted a screenshot of a picture of Donald Trump overlaid with a quote attributed to the US President's late mother Mary Anne, where she supposedly referred to her son as an "idiot" and claimed it would be a "disaster" if he ever became involved in politics.
However, Barnes was unaware that below the screenshot the camera roll contained a thumbnail image from a pornographic video.
Barnes has since deleted the tweet and apologised for any offence caused.
"I have to apologise for any offence caused as I posted a Donald trump picture sent to me by a friend.. on the camera roll under was a video of pornography," he wrote. "I wasn't aware that it was there and apologise once again for any offence caused."
When a follower suggested that Barnes should have cropped the photo, Barnes replied: "Don't know how to do that... I'm afraid to press buttons on this phone.
"I'm 56 yrs old, so happy to just be able to get one or 2 words out on twitter that people understand!!"
Join our new commenting forum
Join thought-provoking conversations, follow other Independent readers and see their replies