Jose Mourinho looks far from 'delighted' as Chelsea announce new sponsorship deal
The Blues manager struggled to raise a smile during a photo call
Simon Rice
Thursday 03 September 2015 14:03 Comments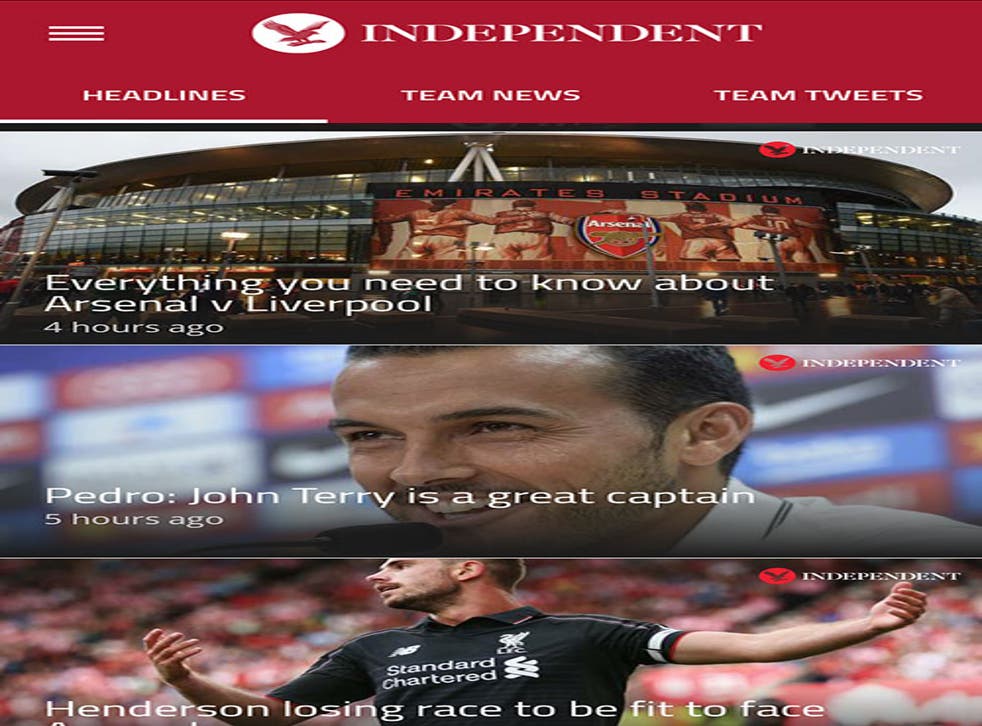 Chelsea said they were "delighted" to announce a new sponsorship deal today, however it looks like Jose Mourinho didn't get the message.
In the days after the transfer window, in which the Blues missed out on targets John Stones and Paul Pogba, it is back to the usual grind for the Chelsea manager as he focuses on kick starting his team's season.
Perhaps that's why the track-suited Mourinho didn't look overly impressed to have been called away from training to take part in a photo call to announce the deal.
Alongside John Terry, Oscar and Radamel Falcao, Chelsea's best players that weren't away on international duty, Mourinho held up a jersey with the name of the new sponsor on it. But he couldn't raise a smile to go with it.
With just four points from four games, probably the only thing that will put a smile back on the face of the Special One will be a win for Chelsea.
The Independent has launched a new football app! Live scores, in-game stats, breaking news, videos and push notifications are just some of the many features. Use the links below to download and get more from Indy Football...
iPhone
http://ind.pn/iphonefootball
iPad
http://ind.pn/ipadfootball
Register for free to continue reading
Registration is a free and easy way to support our truly independent journalism
By registering, you will also enjoy limited access to Premium articles, exclusive newsletters, commenting, and virtual events with our leading journalists
Already have an account? sign in
Join our new commenting forum
Join thought-provoking conversations, follow other Independent readers and see their replies