Jose Mourinho in Manchester United social media crackdown with strict new rules for players
Mourinho wants to restrict the flow of information out of the club, especially at sensitive times, and also wants to make sure his players are fully focused on matchdays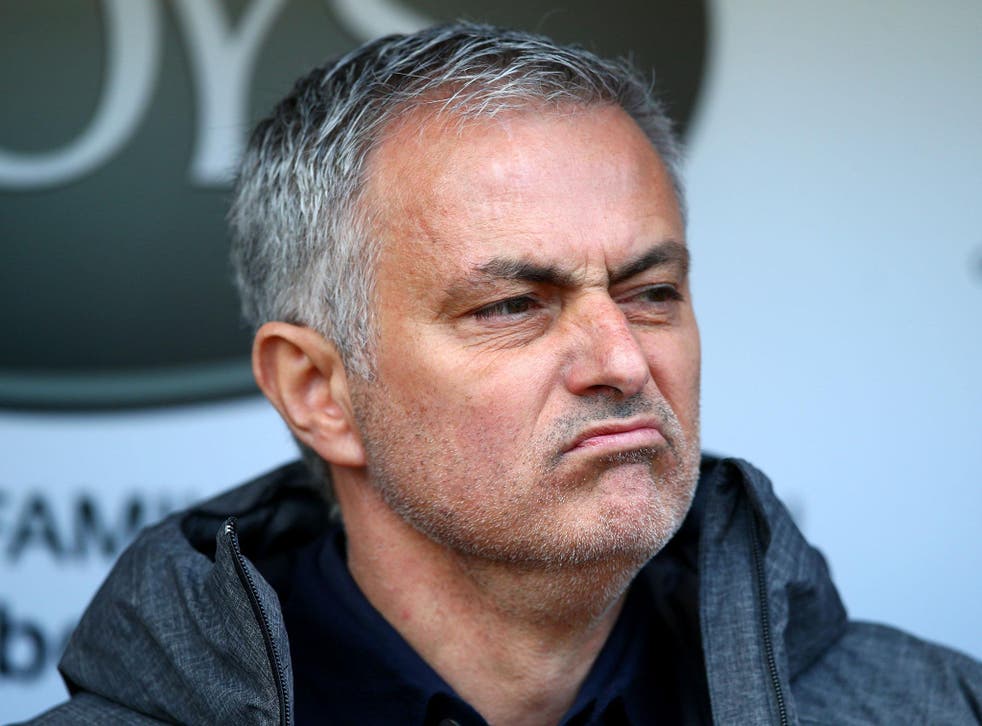 Jose Mourinho has instigated a crackdown on Manchester United players' use of social media.
The United manager is frustrated with how much the players make public online and has brought in a strict new set of rules governing what they can and cannot publish on Twitter, Facebook, Snapchat and Instagram.
The United first team have been told that the club does not want them to publish any pictures from training, from the 48 hours leading up to a game or especially from the team bus on the way to games.
Manchester United vs Swansea player ratings

Show all 22
Mourinho wants to restrict the flow of information out of the club, especially at sensitive times, and also wants to make sure his players are fully focused on match-days.
United have been especially aware of players' social media posts painting the club in a bad light recently, and players who have been thought to have given too much away have been reprimanded.
When Luke Shaw posted footage of himself training at home in November as he recovered from an injury, Mourinho was furious. Shaw was upbraided by Rui Faria for painting the club in a bad light, as if the video suggested United were not doing their own job properly to get the player fit.
Mourinho's policy has been communicated to all players and their social media teams, and while it is not always adhered to, it is part of the manager's campaign to change the mentality among the squad that he believes has gone soft in the last few seasons.
Join our new commenting forum
Join thought-provoking conversations, follow other Independent readers and see their replies