Jose Mourinho wants Paul Pogba to be his new Frank Lampard at Manchester United
Pogba has been shifted to a more advanced position by Mourinho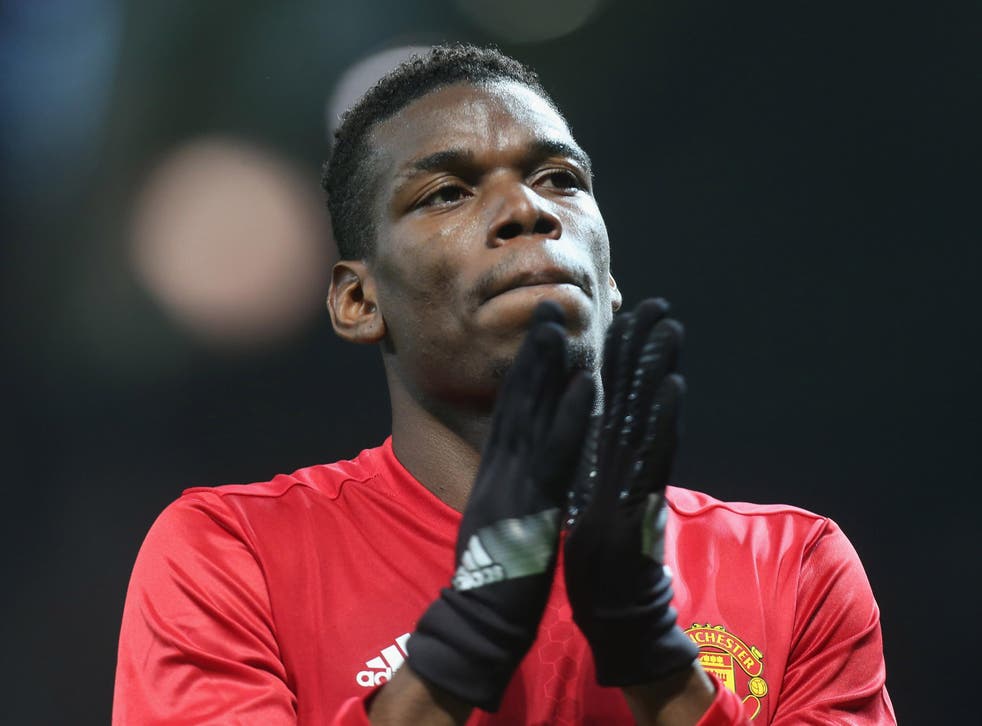 Jose Mourinho wants to mould Paul Pogba into his new Frank Lampard as he continues to plot Manchester United's revival as Premier League contenders.
The Frenchman struggled to make an initial impact immediately after his world-record return to Old Trafford as Mourinho played him in a deep-lying midfield role.
However, since Pogba has been moved into a free role ahead of the axis of Ander Herrera and Michael Carrick, he has thrived and looked every penny of £89m player United paid Juventus for in the summer.
The attacking role, to the left of the midfield trio, is where Lampard found his form under Mourinho at Chelsea, scoring 60 times in the Portuguese's first three seasons at Stamford Bridge.
There is no pressure on Pogba to hit those sort of numbers goalwise from Mourinho, but he is hoping the 23-year-old will provide a midfield threat which has been absent since Sir Alex Ferguson's departure in 2013.
"I don't want to set targets for him, I just feel that in every match he can potentially score a goal. He will always get into positions where he will have a free kick or a shot from 20 to 25 metres," Mourinho said.
"His technical and physiological qualities are part of him. Tactically is where I've tried to adjust.
"When I arrived at Chelsea in 2004, my first match I played a 4-4-2 where Lampard was the inside player on the left side, and it took me a couple of months to understand he has so much potential to score that I have to change for him."
Join our new commenting forum
Join thought-provoking conversations, follow other Independent readers and see their replies