Jose Mourinho to Manchester United: Former Chelsea boss 'confident' over United job – but no deal yet
EXCLUSIVE: Portuguese boss is growing increasingly sure he will replace Louis van Gaal at Old Trafford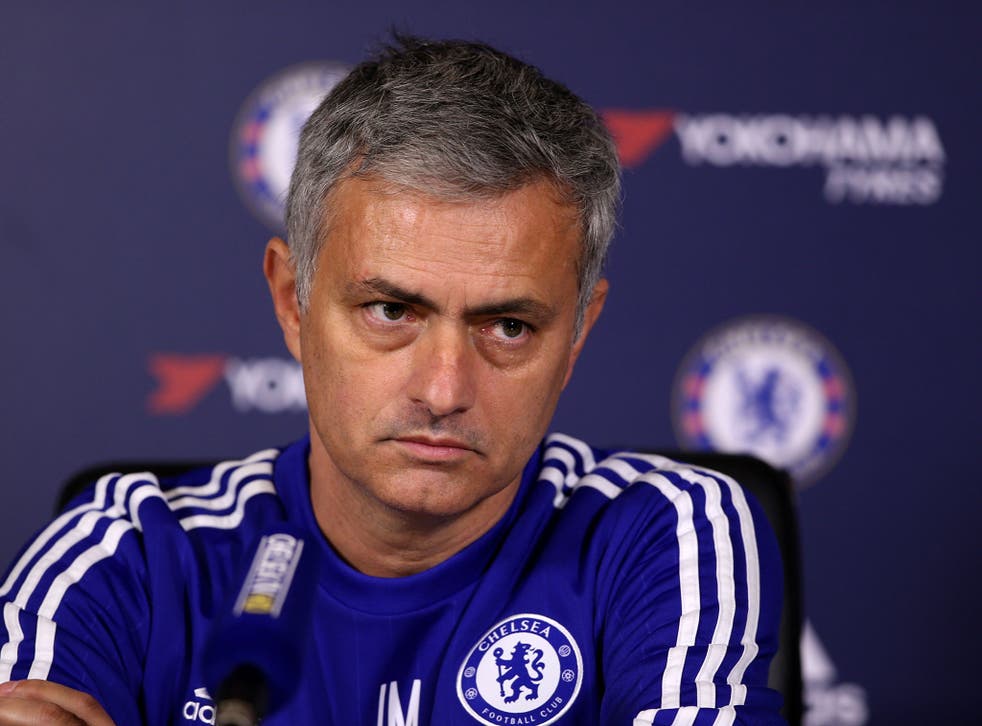 Jose Mourinho is "confident" he will be Manchester United manager by the start of next season, the Independent on Sunday has been told, with many of the Old Trafford hierarchy now feeling that it is necessary to appoint the Portuguese as Manchester City have secured Pep Guardiola.
Louis van Gaal is widely expected to leave in the summer after an underwhelming second season, and Mourinho's representatives believe the club is ready to hand the job to their client after recent discussions – though no deal is yet fully done.
Manchester United refused to comment on Friday-night reports by the BBC that they had been talking to the former Chelsea manager, but it is understood there has been contact between the two parties for well over a month.
The Independent first reported on 18 December that Mourinho's camp had targeted United as his next job immediately after being sacked by Chelsea, and this paper revealed two weeks ago that talks had reached the point where the 53-year-old felt assured enough to send a forensic analysis of his plan for the job.
Mark Ogden - Jose Mourinho 'perfect' for Man Utd
Though there was a perception this was an act of desperation, it was the opposite, with Mourinho feeling that it only bolstered his already strong claim for the job. Mourinho is said to have been "relaxed" throughout this process.
As to the question of why no change has been made now, The Independent on Sunday understands that is more down to United, as executive vice-chairman Ed Woodward does not want to make any change until the summer. Some around the Old Trafford board, however, feel the club must be more proactive now that City have pulled off a coup in signing Guardiola – which is why enthusiasm for Mourinho has grown.
There does remain some opposition to the Portuguese among the Old Trafford hierarchy, and the Tottenham manager, Mauricio Pochettino, has been suggested by some as a "compromise option".
One of the Glazer family, who own United, is also said to be an admirer of the Argentinian. The prevailing feeling is Pochettino could still do with more time elsewhere, and there are few as ready as Mourinho. United want to avoid the mistake made with David Moyes, of appointing someone unproven at this level, a stance that has also been influenced by City's appointment of Guardiola.
Register for free to continue reading
Registration is a free and easy way to support our truly independent journalism
By registering, you will also enjoy limited access to Premium articles, exclusive newsletters, commenting, and virtual events with our leading journalists
Already have an account? sign in
Register for free to continue reading
Registration is a free and easy way to support our truly independent journalism
By registering, you will also enjoy limited access to Premium articles, exclusive newsletters, commenting, and virtual events with our leading journalists
Already have an account? sign in
Join our new commenting forum
Join thought-provoking conversations, follow other Independent readers and see their replies