Kenny Dalglish hopes Sunderland fans respect Jordan Henderson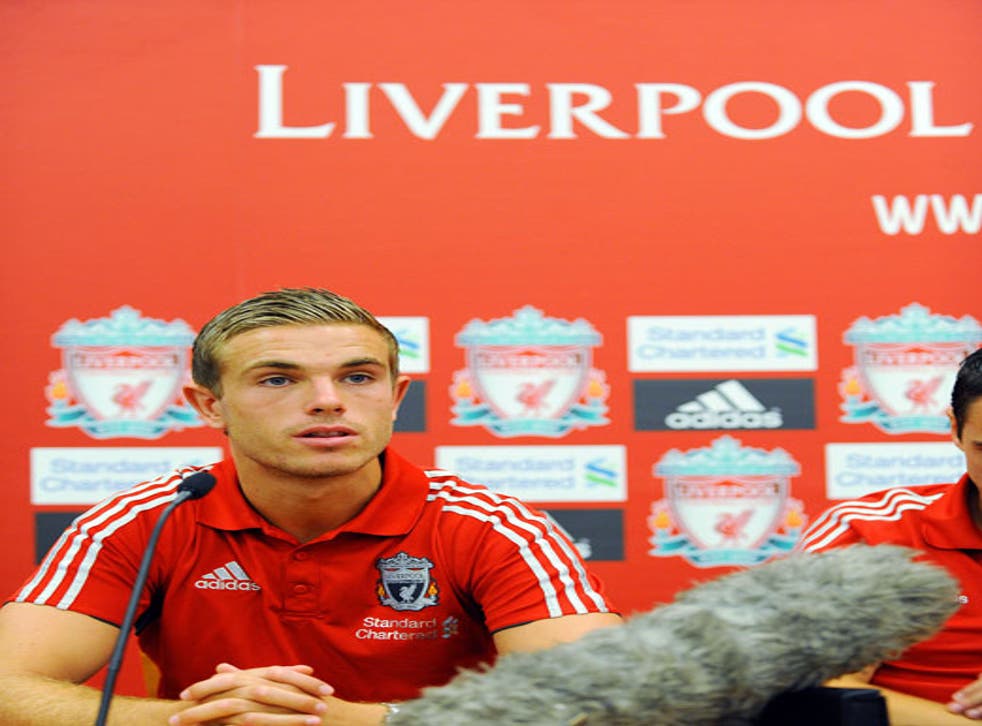 Kenny Dalglish insists Jordan Henderson should not get a rough ride from Sunderland fans in Liverpool's opening Barclays Premier League fixture this weekend.
The midfielder left the Black Cats for Liverpool earlier this summer and Dalglish says his former club have to be "philosophical" about the move.
Dalglish told the Liverpool Echo: "Obviously Jordan is one they've lost. He's a good player who they would have been understandably reluctant to let go.
"But sometimes as a manager you've got to be philosophical and say if a player wants to go we should let him leave. I don't think [Sunderland fans] will have any animosity towards Jordan.
"Sunderland will be a difficult fixture. There's been a major turnaround of players there over the summer.
"We'll need to do a bit of revision and see which players Steve has brought in and let go. Their team will be very different to the one we faced back in March."
Meanwhile, Luis Suarez has returned to training after being given an extended break following Uruguay's involvement in the Copa America, and is in contention for the starting line-up on Saturday.
Suarez could partner Andy Carroll, whom Dalglish says has fully recovered from the injury that affected him last season.
"Andy's injury meant he was only able to train at 100% on rare occasions last season," said Dalglish. "He even played in some games when we knew he wasn't going to be at his best.
"Now he is fully over that knock and has been able to do a lot more on the training field in pre-season.
"That's showed in the games he has played over the last few weeks. He's fitter and scoring some goals."
Join our new commenting forum
Join thought-provoking conversations, follow other Independent readers and see their replies