Liverpool millimetres from going ahead against Man City as goalline technology saves John Stones' blushes
Stones saved his own skin when his attempted clearance looked to be looping into his own net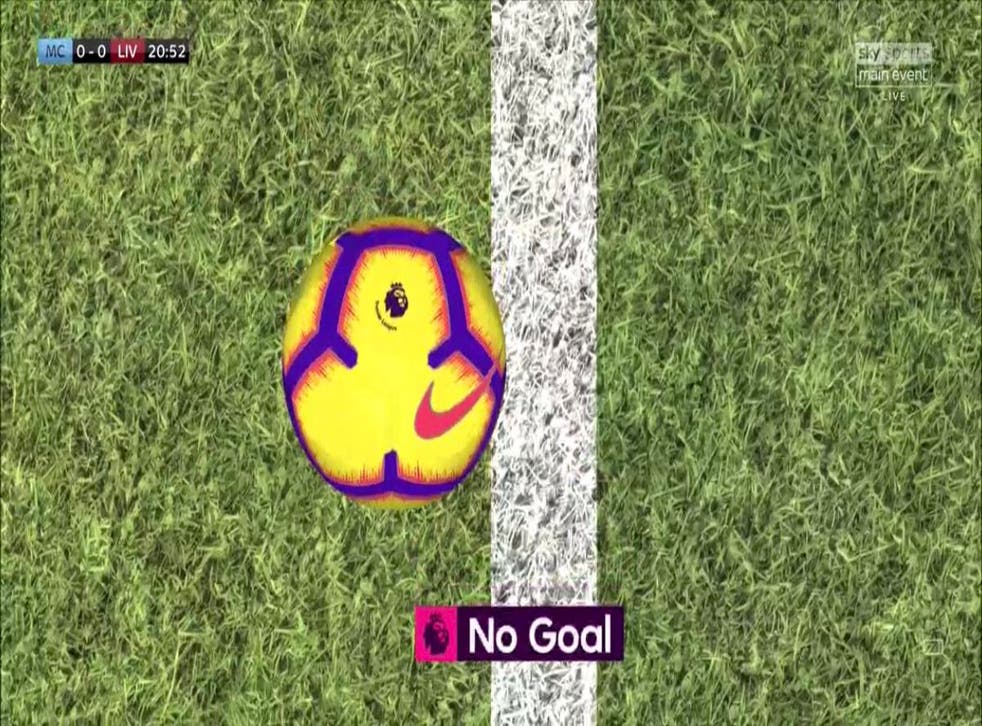 Liverpool FC were denied an incredible opening goal against Manchester City by millimetres as goalline technology deemed the ball not to have crossed the line.
It would have been a farcical way for the deadlock to be broken, with John Stones' clearance clattering into the gloves of his goalkeeper, Ederson, at close range.
The ball bounced off the Brazilian's palms and looped towards goal, but Stones reacted quickly to retreat and make a diving clearance that only just saved his side.
Indeed, on first glance it looked every inch a goal but the reality was even closer than that.
After reviewing the decision, the Premier League's goal review system showed that over 95% of the ball had crossed the line - but not all of it as would be necessary to award the goal.
Stones went from near-zero to absolute hero in a matter of seconds and Ederson, who initially made a mistake to concede the chance, was saved from an embarrassing own goal.
Join our new commenting forum
Join thought-provoking conversations, follow other Independent readers and see their replies