Liverpool news: Mamadou Sakho is 'disgusted' with club treatment under Jurgen Klopp
After a deterioration in his relationship with manager Jurgen Klopp, Sakho has found himself out of favour at Anfield and is currently playing in the club's reserve side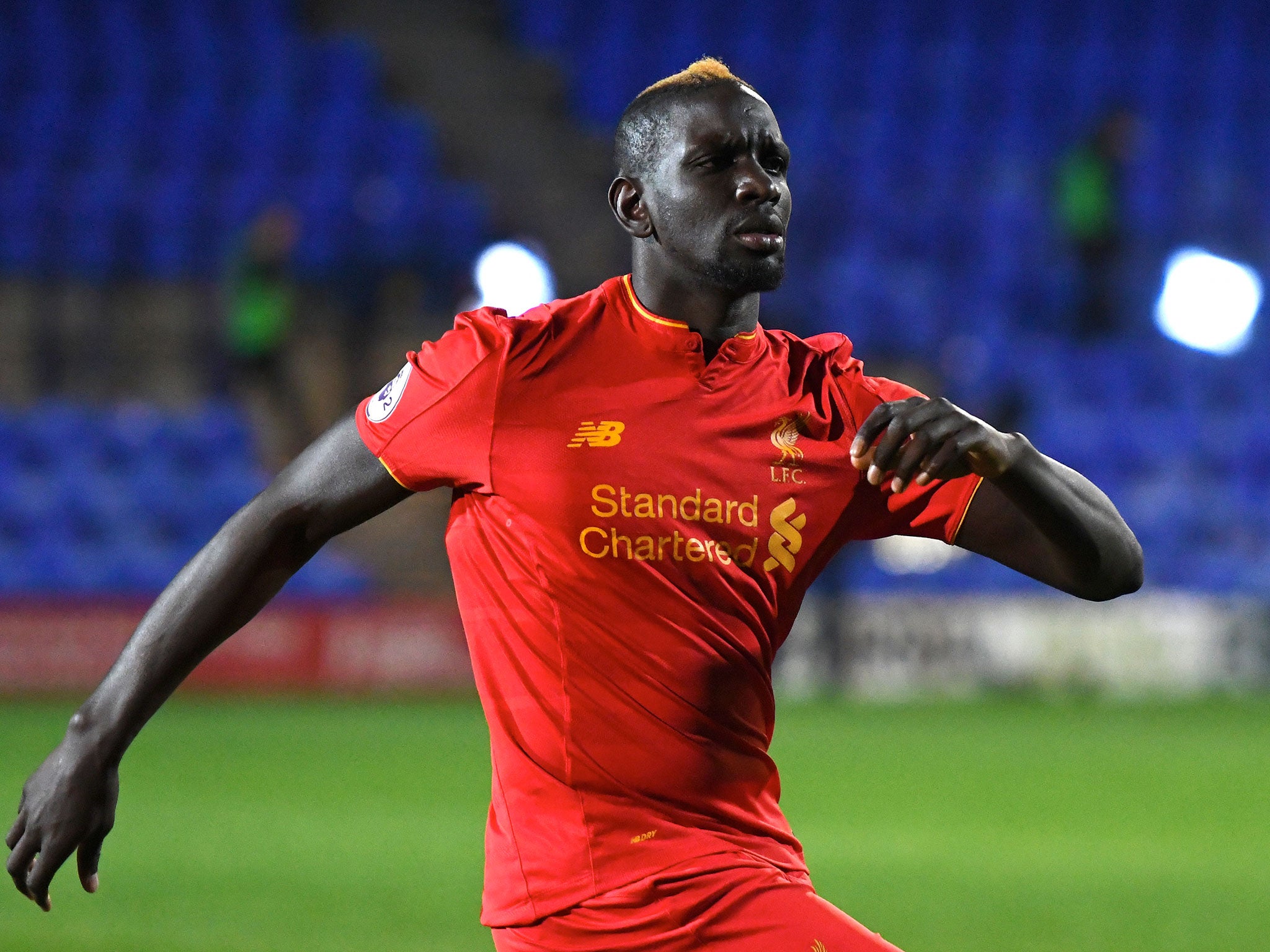 Mamadou Sakho is said to be 'disgusted' with his treatment at Liverpool and is reportedly eyeing a transfer this January.
After a deterioration in his relationship with manager Jurgen Klopp during Liverpool's pre-season, Sakho has found himself out of favour at Anfield.
Multiple injuries have further hindered his cause and the Frenchman has been subsequently banished to the reserves.
Indeed, Sakho has not played since April of this year when he scored in 4-0 win over Merseyside rivals Everton.
The centre-back was provisionally suspended in the wake of that game after testing positive for a weight-loss drug, although Uefa later rescinded their ruling against the 26-year-old.
Having struggled to fight his way back into Liverpool's starting team, Sakho is understood to be 'disgusted' with the way he has been treated, according to French newspaper Le Parisien.
Despite this, Sakho was reported as telling French TV earlier this month: "I am very, very well.
"I have re-found my form. I still have my smile."
Either way, the player's future at Anfield looks uncertain. Speaking in September, Klopp admitted that matters with Sakho were "difficult".
"Now the squad is like it is, it is about making Mama fit," he said. "He isn't. He has had suspension and injury. Now we will see what happens. It's about who plays now and then at the end, Mama knows and I know. That is enough. He doesn't have to gain my trust.
"He could not play for a long time. Then how do you get match time after a long break? It is difficult. You hope people stay fit – maybe not for Mama's sake – but for the team."
Reports now claim that Sakho is ready to call quits on his time at Anfield after three years at the club.
Join our commenting forum
Join thought-provoking conversations, follow other Independent readers and see their replies