How American financiers tried to broker a Liverpool takeover for Chinese clients with support from Communist Party
A change in focus from the Chinese government, however, killed the plans being hatched for investment in the Reds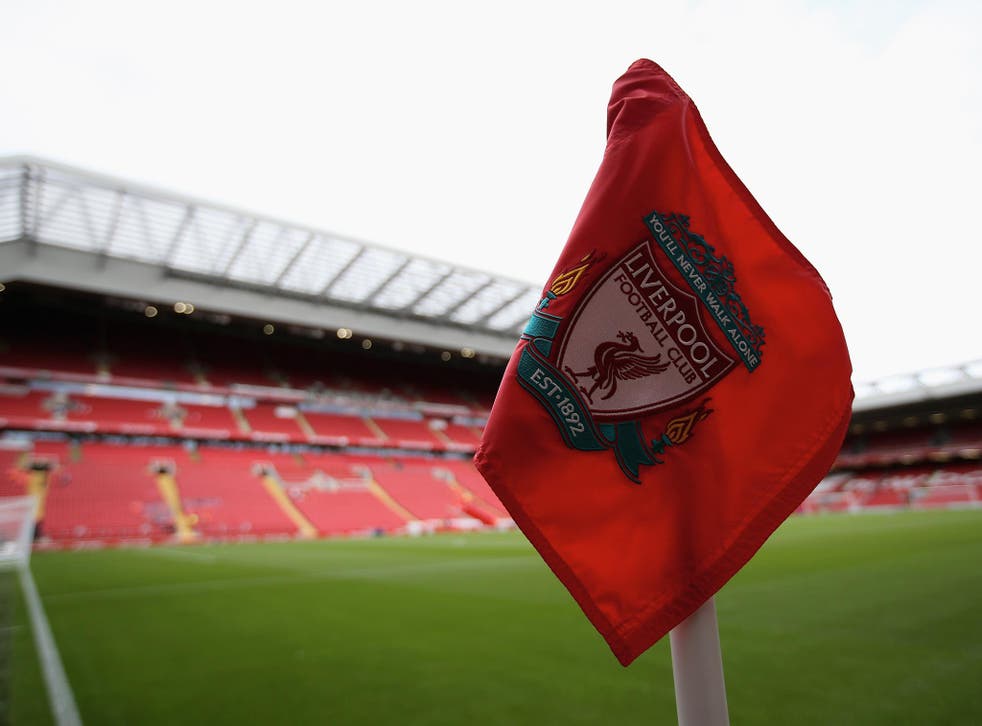 The chances of an investment in Liverpool FC via a third group purporting to have support from the Communist Party of China ended around the time the country's government decided at the end of 2016 that lavish spending on football should be curbed for symbolic reasons.
The story, told in Simon Hughes's new book, On the Brink, reveals discussions had taken place between two appointed intermediaries.
The Independent has since learned that PCP Capital Partners from the Middle East had used Inner Circle, the Manhattan based agency that has already brokered two US-led takeovers of Liverpool - including that of the current owners Fenway Sports Group – to contact Fenway's current representative, the boutique investment bank, Allen & Co.
Though Fenway's appetite for an agreement is difficult to truly establish because a deal was some way from happening, the fact negotiations ended so abruptly either suggests PCP did not have the full backing of China, or, indeed, it underlines the perils of football clubs aligning themselves with governments.
Two attempts by Chinese bodies to enter dialogue with Liverpool in 2016 had met with similar ends. Earlier in the year, SinoFortone, a company which had made huge commitments to infrastructure projects, sent an unsolicited email directly to Fenway but received no response, largely due to the number of inconsistencies in the attached letter.
Fenway have always been clear they are willing to sell a stake in Liverpool but only to the right partner for strategic reasons, surely recognising the potential dangers in having a more affluent minority stakeholder.
That partner did not turn out to be China Everbright either, a corporation whose financial power came from its association with China Investment Company (CIC), the country's main sovereign wealth fund, whose interest in Liverpool was reported in the Sunday Times last autumn.
With 2016 near an end, Inner Circle became involved because a trust already existed between the group and Fenway. By using respected middle-men, there was no paper trail and this therefore represented an opportunity to deny contact had ever been made if the contact became a media headline.
On the Brink; A Journey Through English Football's North West, features exclusive interviews with Jürgen Klopp, Sean Dyche, Gary Neville and many other managers, players, owners and chairman from across the region; examining how industry defines identity, how geography explains the way things are, how globalisation has changed the game, and why money threatens existence. It is released on Thursday. Pre orders: www.decoubertin.co.uk/onthebrink
Join our new commenting forum
Join thought-provoking conversations, follow other Independent readers and see their replies