Liverpool vs Manchester United: Jose Mourinho worried that Anthony Taylor is under too much pressure
The Portuguese believes it will be difficult for the Greater Manchester-based Taylor, whose appointment has provoked controversy, to perform to the best of his abilities at Anfield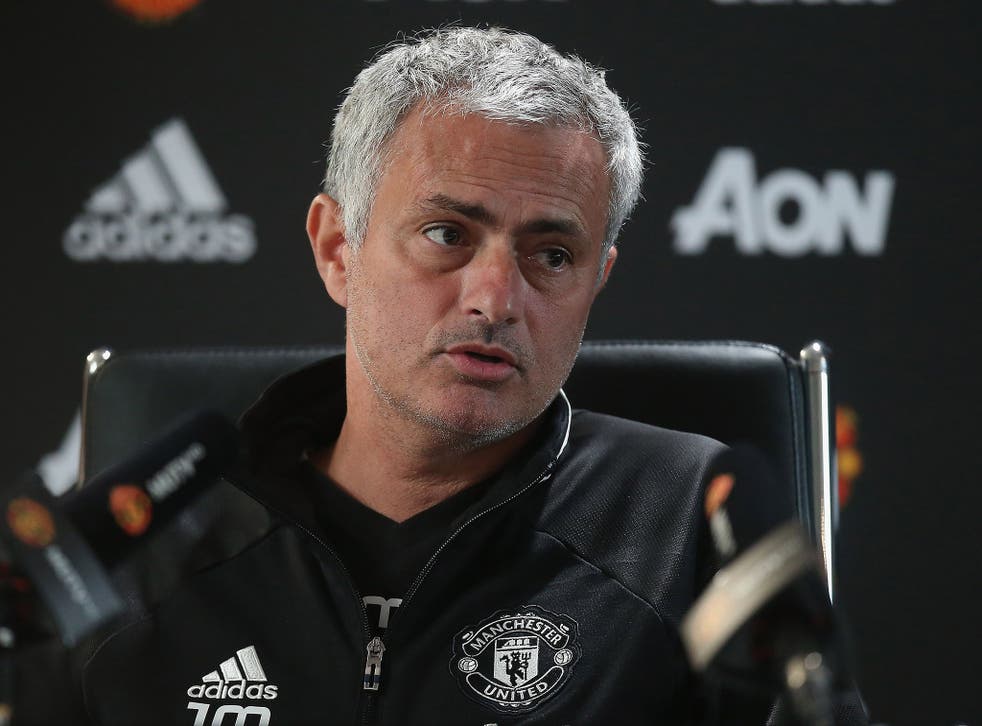 Jose Mourinho is concerned that too much pressure is being placed upon Anthony Taylor, the referee for Manchester United's visit to Liverpool.
The appointment of Taylor, who was born in Wythenshawe and lives approximately six miles away from Old Trafford, has provoked complaints from Liverpool supporters and ex-officials.
Keith Hackett, the former head of the Professional Game Match Officials Limited, went as far as to described the appointment as "grossly unfair" on Taylor.
Mourinho backed Taylor, describing him as a "very good" official, but is concerned that his decisions during Monday night's clash will be too heavily scrutinised.
"I think Mr Taylor is a very good referee but because such pressure is being put on him I think it will be difficult for him to have a very good performance at Anfield.
"I don't really want to say too much more on the matter. I have my view but I have learned a lesson, if you want to call it that, by being punished so many times for my words about referees."
Jurgen Klopp stops press conference as journalists phone goes off
Although a referee's addresses are collected at the beginning of each season, their place of residence is not taken into account when appointments are made.
Taylor, an Altrincham supporter, took charge of United's FA Cup semi-final victory over Everton at Wembley in April.
Some Everton supporters subsequently called for Taylor to be taken off the game, with their demands coming days after Kevin Friend was removed from Tottenham Hotspur's meeting with Stoke City.
Friend had previously admitted to watching Leicester City, Tottenham's title rivals at the time.
Join our new commenting forum
Join thought-provoking conversations, follow other Independent readers and see their replies