Leaving Liverpool was 'best thing' for my career, Ki-Jana Hoever admits
The defender joined Wolves in September after two years at Liverpool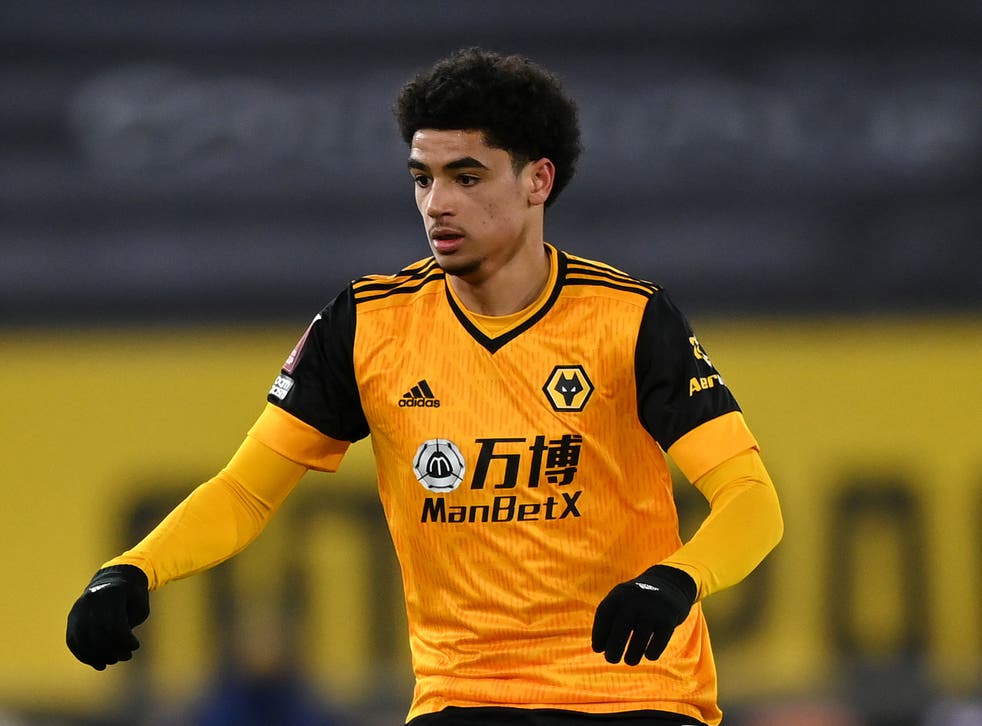 Ki-Jana Hoever has insisted he has no regrets after leaving Liverpool for Wolveslast summer.
The 19-year-old made the £9m switch having struggled to make a breakthrough at Anfield and has since impressed with his new club.
And Hoever has claimed the move was the "best thing" for his career, given the absence of a clear path to the first team with Liverpool.
"It wasn't an easy choice, but it wasn't that hard either," the Dutchman told Goal. "I knew my playing time would be more than at Liverpool, that's why I made the decision. I thought it was the best thing for my career in the moment.
"Now of course with the injuries [at Liverpool], you don't know, but I don't think like that. I just thought like, if everyone was fit, how much game time would I have?
"Liverpool have such a great team still, maybe the best back four in the world, so it was really hard for me to break through there.
"And here the idea was good. I would be really involved in the squad, really a first-team player. It's basically been what I expected, but I know I can still do better than this. It's a good first season so far."
Join our new commenting forum
Join thought-provoking conversations, follow other Independent readers and see their replies