Louis van Gaal on Manchester United's year ahead: 'It shall be the season of Luke Shaw'
Manchester United manager backs left-back to impress this term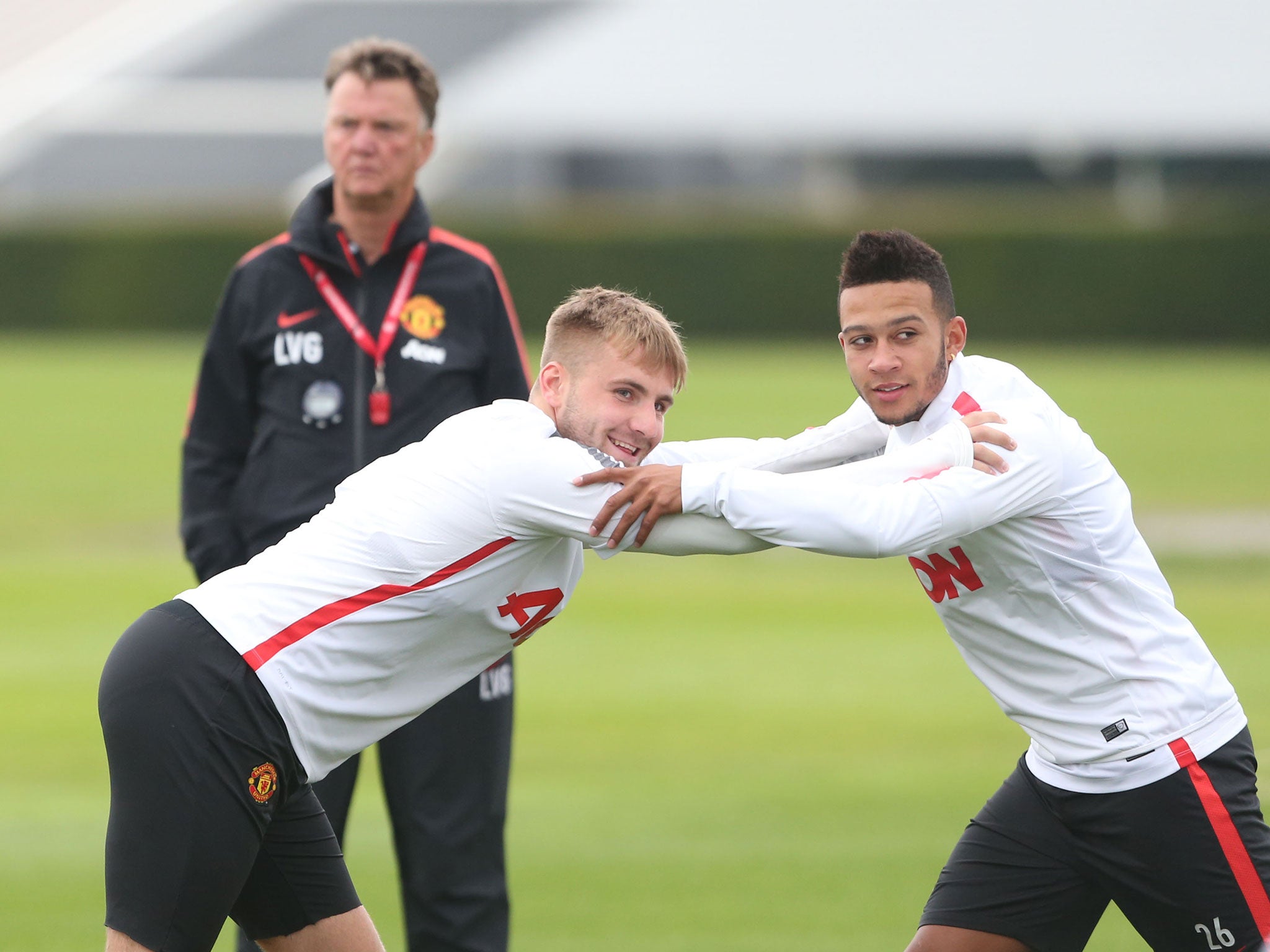 Manchester United have many talented players and new acquisitions that will be hoping it is they who have the greatest influence on the season ahead.
But according to the club's manager Louis van Gaal, this is the year for Luke Shaw to stand out.
The Dutchman's tune has changed markedly since this time last year when Van Gaal openly suggested the signing from Southampton had returned from the 2014 World Cup unfit. It led to the £27m player training alone.
This year's trip to the United States has in contrast seen Shaw start every pre-season game, including the recent 3-1 win over Barcelona. It appears the England international will be Manchester United's first choice left-back this term where he could will make a major impression according to Van Gaal.
"Luke Shaw is a big talent. He's very young so it's not so easy for him to come from Southampton to as big a club as Manchester United," said the former Netherlands manager. "I think that it shall be the season of Luke Shaw, that I believe. I believe in him and he has to feel that and I hope he shall show it. But he's 20 years old. How many players of that age are playing in the Premier League?"
Manchester United take on PSG on Thursday before turning their focus to their first Premier League game of the season which is against Tottenham.
Join our commenting forum
Join thought-provoking conversations, follow other Independent readers and see their replies