Liverpool and Manchester City charter private jet to fly Brazil players back to England - to face each other
Chelsea will also fly Willian back on the same flight in order to prepare the Brazilian players for the resumption of the Premier League this weekend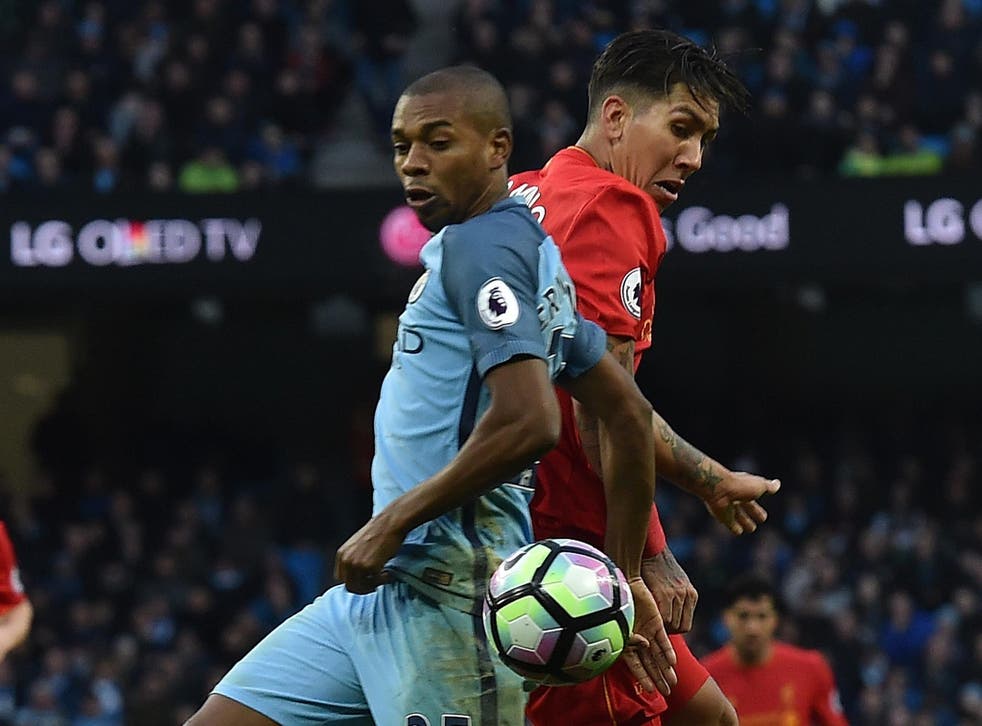 Liverpool and Manchester City will unite to fly their South American players back to England in time for this weekend's resumption of the Premier League – to ensure they can play each other.
It is not the first time that the two north-west clubs have joined forces in order to bring their South American contingent back in the swiftest of manners to ensure they are fully prepared for the following weekend, with the belief that a quick and comfortable return reduces the impact of fatigue or injury.
This time around, the two Premier League clubs will charter a jet to bring their Brazilian players back from Barranquilla as soon as possible following tonight's 2018 World Cup qualifier against Colombia.
Chelsea have also contributed to ensure that their players return as soon as possible.
The players are due back on Wednesday, with City goalkeeper Ederson, midfielder Fernandinho and forward Gabriel Jesus among them. Liverpool will have both Roberto Firmino and Philippe Coutinho on the flight, with the latter in line to make his first appearance of the season for the Reds after his drawn-out transfer saga with Barcelona ended in him remaining at Anfield, albeit against his wishes.
Liverpool's Champions League group stage squad

Show all 22
Chelsea forward Willian makes up the six Premier League players that will return from Colombia, although it is understood that City have also laid on a private jet to fly striker Sergio Aguero and defender Nicolas Otamendi back from Buenos Aires after Argentina's clash with Venezuela.
Premier League managers have often addressed the difficulties of including South American players in their squads immediately after the international break due to the long travelling involved, and this weekend's fixture list does Pep Guardiola and Jürgen Klopp no favours at all, given their match has been selected by Sky Sports for the lunchtime kick-off, making the Etihad clash that little bit earlier.
Klopp has addressed the situation regarding Coutinho's return, with the attacking midfielder missing their first five games of the season through a "stress-related" back injury, though he was deemed fit enough to play for Brazil in last Thursday night's 2-0 victory over Ecuador and could play a part against Colombia – although Brazil have already confirmed their place at Russia 2018 as they lead the South American qualification stage by 11 points with three matches remaining.
Join our new commenting forum
Join thought-provoking conversations, follow other Independent readers and see their replies