Manchester United midfielder Ander Herrera denies involvement in match-fixing
Up to 42 people have been warned they could face trial over the allegations
Thursday 08 February 2018 13:40 GMT
Comments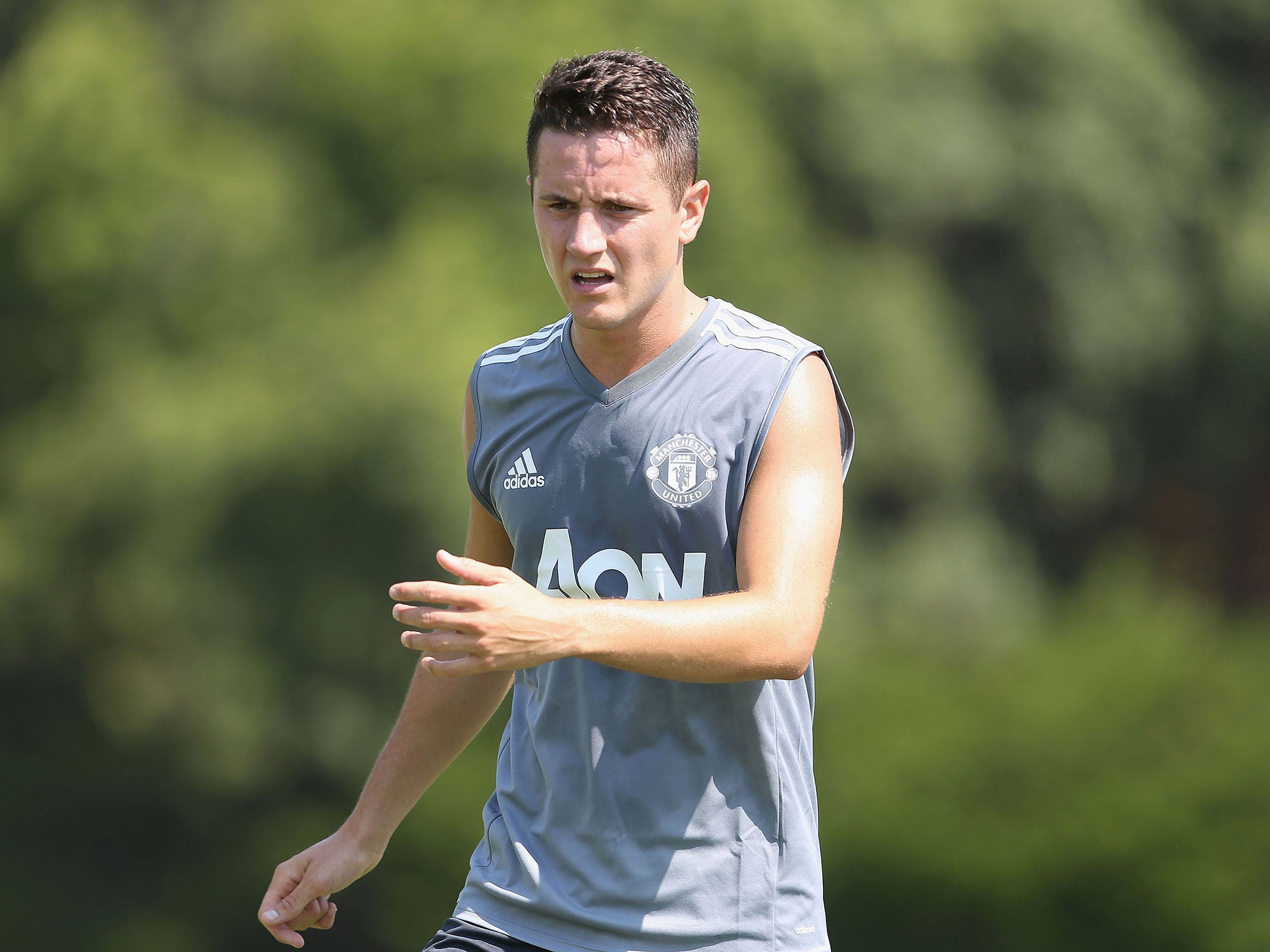 Manchester United midfielder Ander Herrera has denied being involved in a match-fixing scandal in Spain.
Spanish judges are investigating a match in May 2011 between Herrera's former side Real Zaragoza and Levante and up to 42 people have been warned they could face trial.
The game saw Deportivo La Coruna relegated after Zaragoza won 2-1 and while any possible trial is not expected for another six months, Herrera broke his silence on Thursday with a statement.
"As I stated back in 2014 when this issue was raised, I have never had and will never have anything to do with manipulating match results," Herrera said. "If I am ever called to testify in a judicial hearing, I will be delighted to attend as my conscience is totally clear.
"I love football and I believe in fair play, both on and off the pitch."
Spanish newspaper Las Provincias claim the 42 people involved could face prison sentences ranging anywhere from six months to four years if found guilty.
Join our commenting forum
Join thought-provoking conversations, follow other Independent readers and see their replies