Manchester United news: Ed Glazer backed Donald Trump's successful presidential campaign
Glazer is among the long list of celebrities and high profile individuals to support the presidential candidates in this year's US election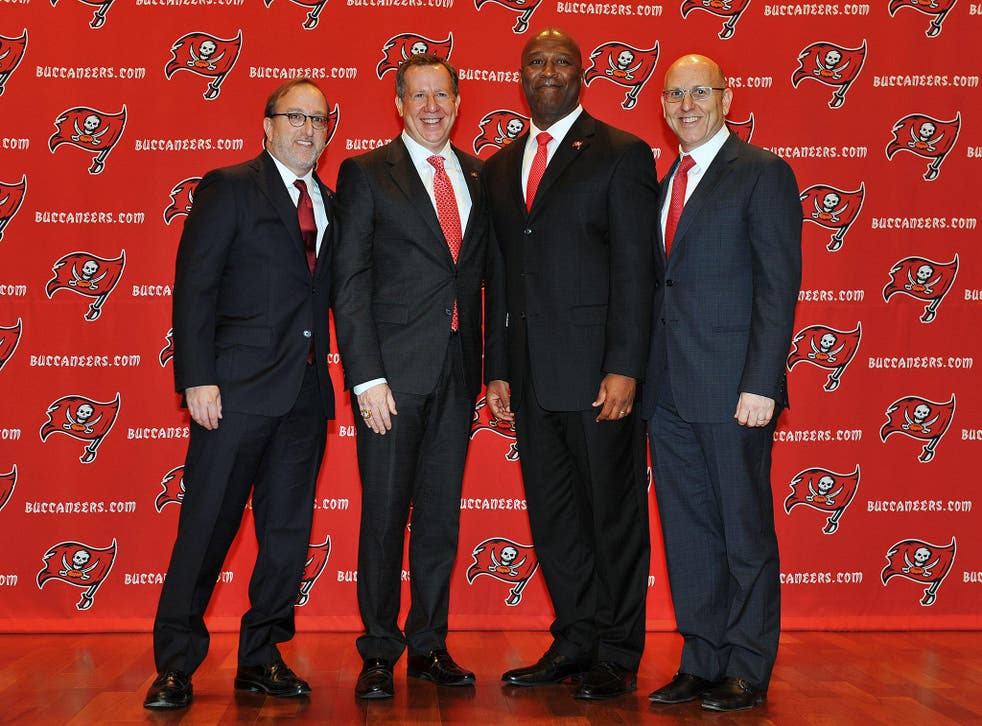 Manchester United director Ed Glazer donated £45,000 to President elect Donald Trump's campaign for office, ten times more than what he gave Democratic nominee Hillary Clinton.
Trump triumphed in the race for the White House after gaining a majority of electoral college votes forcing Clinton to concede defeat early this morning.
Glazer was one of the highly influential people to back Trump and help the 4/1 underdog to cause the most shocking election result in American history.
Strangely, though, Glazer also donated just over £4,000 to his opponent, Clinton, backing her to become to first female president in history.
Glazer, whose family has endured much controversy since taking over at Old Trafford, has been involved with the club since his father, Malcolm, became majority shareholder in 2005 and is also co-chairman of NFL franchise, Tampa Bay Buccaneers.
Trump's other supporters include Houston Texans owner, Bob McNair, who backed the former reality TV star with a massive fee in the region of $250,000.
However, it was Clinton that rounded up the most support in the sporting sphere with Liverpool chairman, Tom Werner donating over £2,000 to the democratic cause.
Muhammad Ali, who campaigned throughout his life for racial equality, also backed Clinton with a similar amount before he passed away in June.
New York Giant co-owner Steve Tisch, NBA Commissioner Adam Silver, tennis legend Billie Jean King and former Los Angeles Lakers star Magic Johnson were other notable supporters of the Clinton campaign.
Join our new commenting forum
Join thought-provoking conversations, follow other Independent readers and see their replies