Manchester United news: Jose Mourinho faces possible FA charge after being contacted over referee comments
Mourinho has until 6pm on Friday to respond after questioning whether Anthony Taylor would be able to handle the match between Liverpool and Manchester United on Monday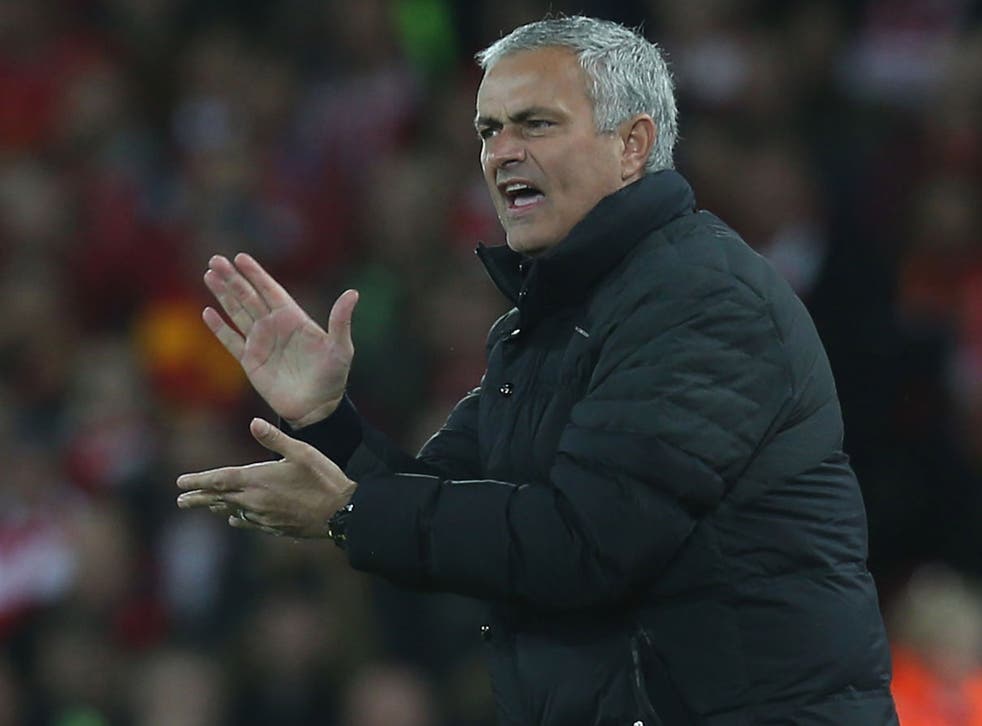 Jose Mourinho has until 6pm on Friday to explain recent comments about referee Anthony Taylor after being contacted by the Football Association for his observations over claims that the Manchester-based official would find it 'difficult' to perform to his abilities during Manchester United's Premier League clash with Liverpool last night.
Taylor's appointment for the game – an uneventful 0-0 draw at Anfield – had been questioned by supporters, pundits and officials including Keith Hackett, the former head of Premier League referees, due to the close proximity of his home to Old Trafford.
When asked last Friday, at his weekly press conference, whether he believed Taylor was under too much pressure to take charge of the game, manager Mourinho said, "Somebody with intention is putting such a pressure on him. I feel that it will be difficult for him to have a very good performance."
With managers prohibited from commenting about the performance of referees before or after a game, Mourinho risks an FA charge relating to media comments if he found to be in breach of regulation E3.
And the governing body have now sought a response from Mourinho as to the reasons for his comments.
Mourinho could be charged with breaching the FA's guidelines on media comments about referees and face a potential fine, rather than a more serious stadium ban.
Register for free to continue reading
Registration is a free and easy way to support our truly independent journalism
By registering, you will also enjoy limited access to Premium articles, exclusive newsletters, commenting, and virtual events with our leading journalists
Already have an account? sign in
Register for free to continue reading
Registration is a free and easy way to support our truly independent journalism
By registering, you will also enjoy limited access to Premium articles, exclusive newsletters, commenting, and virtual events with our leading journalists
Already have an account? sign in
Join our new commenting forum
Join thought-provoking conversations, follow other Independent readers and see their replies