Zlatan Ibrahimovic is 'so strong' that doctors want to use the Manchester United striker for medical research
Ibrahimovic underwent successful surgery on a cruciate knee injury earlier this week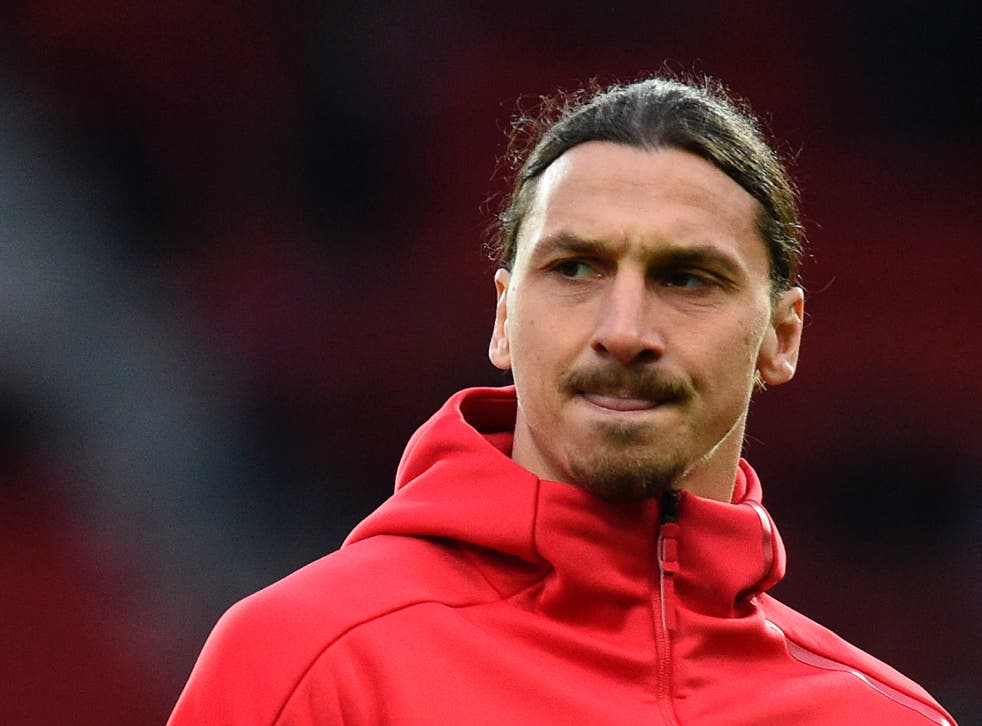 The doctors operating on Zlatan Ibrahimovic's knee were so impressed with the Manchester United striker's level of fitness, they wish to use him for further research.
Ibrahimovic underwent successful surgery on the affected knee earlier this week, having sustained season-ending ligament damage during his side's 2-1 Europa League win over Anderlecht last month.
According to Mino Raiola, Ibrahimovic's agent, surgeons at the University of Pittsburgh School of Medicine were so surprised by his 35-year-old client's excellent physical condition that they are eager to carry out further tests.
Sunday Times Rich List - Sport

Show all 10
"His knee is so strong that the doctors said they had never seen anything like it," Raiola told Expressen, the Swedish newspaper.
"He has a knee that it is almost impossible for a football player with a 20-year career to have. It was quite clean, there was no harm in it.
"Zlatan is so strong that the doctor wants him back after his career to research on him. They work on the world's best research institutions for the knees and ligaments.

"They research a lot on the subject and that is why they are better than everyone else, and doctors want back Zlatan to do research on him.
"So after Zlatan's career, we will go back and open him up again to do research on his ligaments."
On Tuesday, Ibrahimovic claimed to be "fixed, done and stronger" following his operation and thanked his well-wishers for their support, adding: "We will enjoy my game together soon."
The Swedish striker's future at United remains unclear, with his injury only complicating matters.
Ibrahimovic signed a one-year contract with the option to extend his stay at Old Trafford for another year after joining on a free transfer from Paris Saint-Germain last summer.
Join our new commenting forum
Join thought-provoking conversations, follow other Independent readers and see their replies