Patrice Evra reveals he 'almost went back to Manchester United'
The former United defender was linked with a return to the club in the January transfer window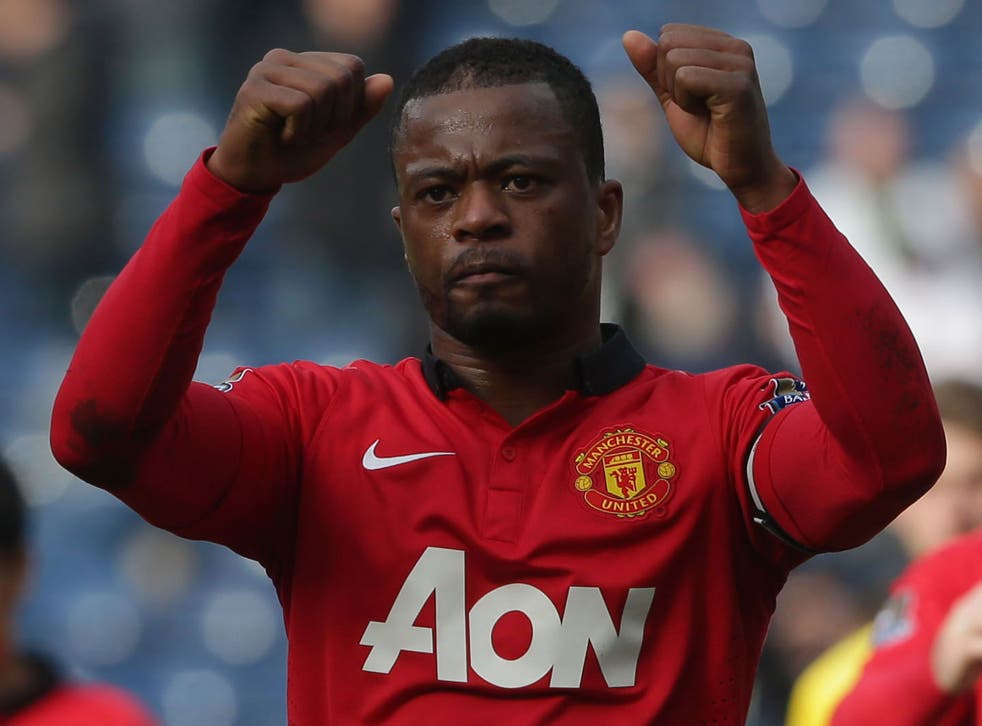 Marseille defender Patrice Evra has revealed he almost returned to Manchester United last January to fulfil his ambition of playing under Jose Mourinho.
The Frenchman, who won five Premier League titles, three League Cups and the Champions League during his eight-year spell at United, left Old Trafford in 2014 to join Serie A side Juventus.
Evra went on to join Marseille in the winter but, speaking to former France team-mate William Gallas, the 35-year-old said he came close to re-joining his old club.
"I need coaches like Ferguson, coaches with an iron fist, because I work like that. Jose knows it," Evra said.
"We sometimes send each other texts. I won't hide it, I almost went back to Manchester.
"Unfortunately, it didn't happen. I won't go into details, but of course I would have loved to have played for Mourinho."
Evra said in February that he nearly signed with United in January, but added someone at the club blocked his potential return to Old Trafford.
"There was a person, whose name I will not say, who probably did not like the idea of my return," he said at the time.
"Even the fans were enthusiastic and would have been delighted, but because I realised that they [the club] would not do anything I then asked my agent to look for other teams.
"Marseille immediately won me over with their project and immediately created a great feeling."
Join our new commenting forum
Join thought-provoking conversations, follow other Independent readers and see their replies