Manchester United post losses of £83.6m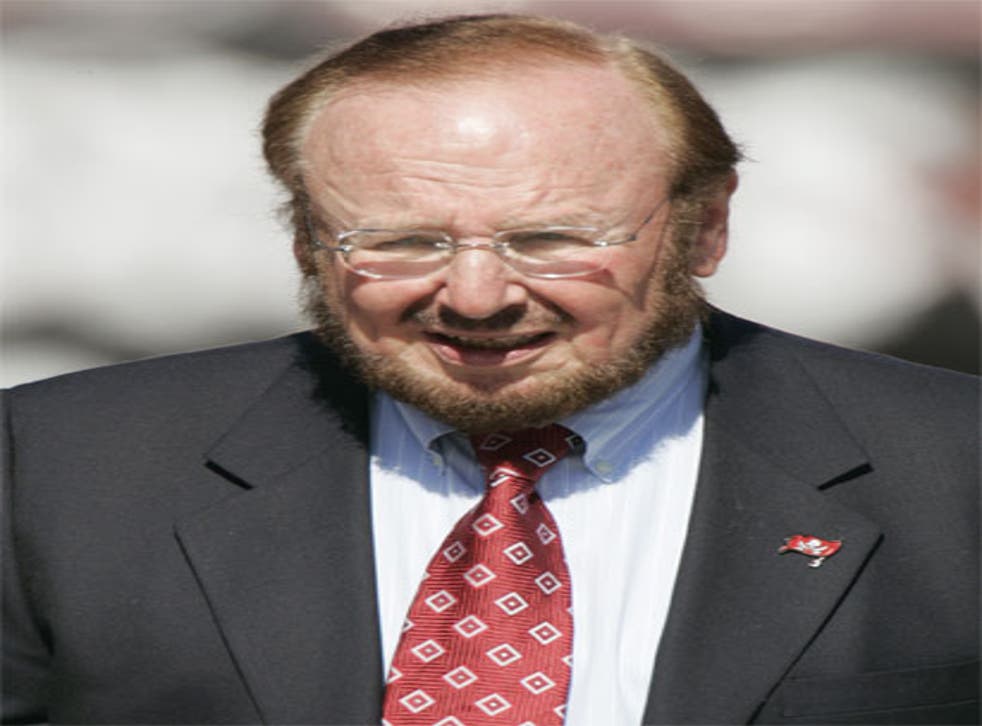 Manchester United have become the first English club to crash through the £100million profit barrier - while at the same time posting an £83.6million loss.
The widely contrasting figures once again emphasise how the Red Devils remain one of the world's most attractive sporting organisations, while at the same time showing the cost of a hugely controversial takeover by the Glazer family in 2005.
Interest payments accounted for £40million, while there was also a hefty one-off cost for the successful £504million bond issue earlier this year.
United will point to the massive commercial growth in the latest figures, following the implementation of their "territory specific" approach.
The £11.5million increase in turnover to £81.4million proves how successful that plan has been.
It also debunks the idea that the negative headlines the Glazer family ownership has caused have deterred companies from associating themselves with United.
Media revenues have also risen by £5.1million, to £104.8million, making it the largest area for the club now matchday revenues have fallen to £100.1million.
United's overall turnover is £286.41million, which contrasts sharply with Manchester City, who seven days ago celebrated hitting a turnover figure of £125million.
It shows the vast gulf that still exists commercially between the neighbouring clubs and the work City must do to get somewhere close.
There was a massive reduction in revenue gained from the disposal of players following the world record sale of Cristiano Ronaldo to Real Madrid in the summer of 2009.
Wages rose by 7% to £131.7million, while United's overall debt rose to £521.7million.
Crucially, there is no mention within the accounts of any money being taken out of the club by the Glazer family to pay their £200million-worth of PIK notes that are now attracting interest at 16.25%.
Supporters who are opposed to the entire Glazer regime will seize on the losses as proof of their claim that United are being deprived of transfer funds due to the debt the club acquired as part of the process in which their owners took control of the Old Trafford outfit.
Manager Sir Alex Ferguson and chief executive David Gill have consistently claimed United's lack of involvement in the transfer market is due to the difficulty in finding value, with both parties insisting the funds would be made available if they were required.
The Glazers themselves have certainly never given any indication of being unduly worried by the huge debt burden and the successful bond issue earlier this year provided far greater flexibility with their financial dealings, even if the bond, to which United are committed to paying an annual interest rate of 8.75%, has to be paid back in 2017.
Join our new commenting forum
Join thought-provoking conversations, follow other Independent readers and see their replies