Manchester United news: Rio Ferdinand reveals he reached out to Arsene Wenger about joining Arsenal in 2014
The centre-back eventually moved to Queens Park Rangers but made just 11 appearances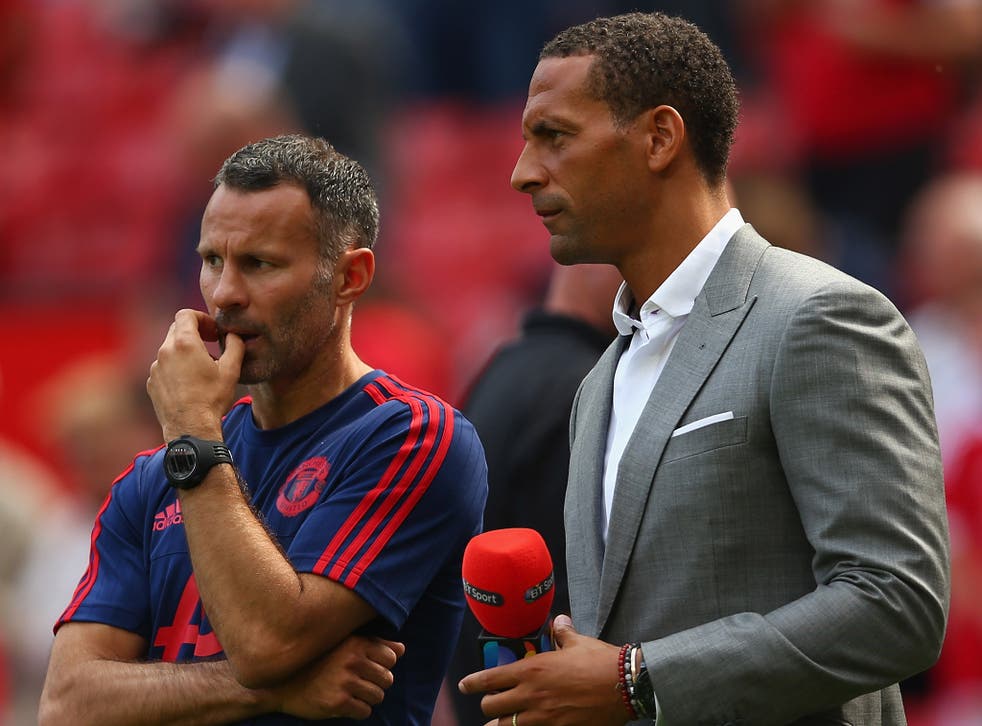 Former Manchester United defender Rio Ferdinand has appeared to reveal that he reached out to Arsene Wenger about joining bitter rivals Arsenal when he left Old Trafford in 2014.
The now-retired centre-back eventually moved to Queens Park Rangers but made just 11 appearances under Harry Redknapp before the club suffered relegation to the Championship.
Ferdinand, now a television pundit with BT Sport and keen to get into coaching, replied to a question on Twitter by saying: "I did reach out to Mr Wenger!"
The post immediately attracted hostility from United fans on the social media platform, many seeking clarification of the timing, with Ferdinand later insisting he only did so when he knew he had no future with the 20-time champions of England.
The 37-year-old won six Premier League titles in the North West along with three League Cup triumphs and a solitary Champions League success in 2008.
Speaking to The Independent earlier this month, meanwhile, Ferdinand backed his former employers' decision to sign Paul Pogba for an £89m world-record fee.
Ferdinand, 37, said: "I speak to Paul, I know him. He's someone for whom it's all about football. It's not about money. The biggest thing for me and my own family [upon joining United in 2002] wasn't the money, it was: 'What's Giggsy like? What's Keane like?'
"Paul's like that. He loves football. It's all about improving and being the best. When he left I asked him why and he said: 'I want to be the best player in the world.' He's on the right track. He's not there yet."
Join our new commenting forum
Join thought-provoking conversations, follow other Independent readers and see their replies