Manchester United's finances under fresh scrutiny after the Glazer family reduce gross debt to £359.7m
Report claims United owner owner Malcolm Glazer initially did not disclose the true state of the finances before its recent initial public offering
Wednesday 14 November 2012 17:00 GMT
Comments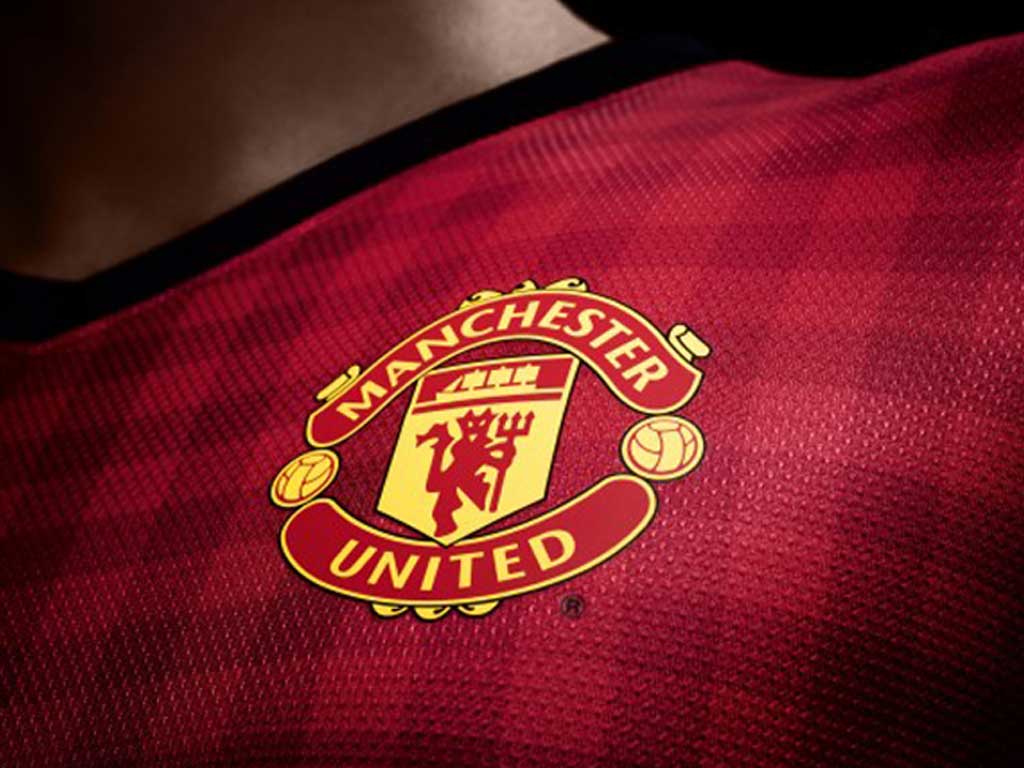 Manchester United's finances were under fresh scrutiny today when it emerged that their gross debt was reduced to £359.7million after the club's owners 'retired' a further £62.6million-worth of bonds during the first financial quarter.
A 32.4% increase in sponsorship revenues, underpinned by their shirt deal with Chevrolet, contributed to commercial revenues rising by 24% to £43million over the quarter and an overall profit of £20.5million.
United estimate overall income will reach £350million and £360million over the entire financial year to June 30, 2013.
The results are bound to receive a negative reaction from some fans groups, particularly as reports in the United States overnight indicated the club had to be forced to disclose greater information than they initially wanted when they launched their IPO in the summer.
A report on the Bloomberg financial wire said that United owner owner Malcolm Glazer initially did not disclose the true state of the finances before its recent initial public offering.
Letters between club executives and the SEC show that that the regulator demanded and received further disclosure about debt and benefits for Glazer and members of his family in the IPO.
The SEC reportedly were not impressed with the finances shown in the initial IPO papers. After a review, the SEC made Glazer show United had hidden losses with a one-time tax credit and an £80 million sale of star player Cristiano Ronaldo to Real Madrid in 2009, according to correspondence posted on the SEC website on 7th September. The agency forced Manchester United to disclose how Glazer had repaid £10 million borrowed from the club by extracting the same amount from team coffers as a dividend paid to him.
In the last quarter, United entered into 10 sponsorship arrangements, including that incredible £357million deal with General Motors for the Chevrolet logo to be worn on their shirts for seven seasons from 2014.
That eye-boggling sum persuaded United to buy-out the present deal with DHL for United's training kit, which will now come to an end at the climax of this season.
"Manchester United had a record first quarter driven by our commercial operation, which continues to experience extremely strong global revenue growth in new media & mobile, retail merchandising & sponsorship," said United executive vice-chairman Ed Woodward.
"The team has also made a strong start to the 12/13 season - currently 1st place in the Premier League and 1st place (and undefeated) in our Champions League Group."
United confirmed the 'exceptional item' of £3.1million related to professional advisor fees in connection with the IPO.
This sum will be seized on by critics of the Glazer family, who continue to point to the massive sums incurred by the club as a direct result of their controversial leveraged takeover in 2005.
Yet United now appear set on a campaign to maximise commercial revenues.
They have opened an office in Hong Kong and confirmed staff costs had risen to £40.3 million "primarily due to growth in commercial headcount".
United also confirmed they received £1.3million due to their players being selected for Euro 2012.
United's broadcast revenues have dipped substantially by 37.4%, although most of this is being put down to the fact the Red Devils played only one home Champions League game during the period concerned compared to two 12 months ago.
PA
Join our commenting forum
Join thought-provoking conversations, follow other Independent readers and see their replies