Ex-Manchester United academy director reveals why Scott McTominay was a late bloomer
Brian McClair insists that McTominay's talent was always apparent but admits it was a case of waiting for the midfielder to physically mature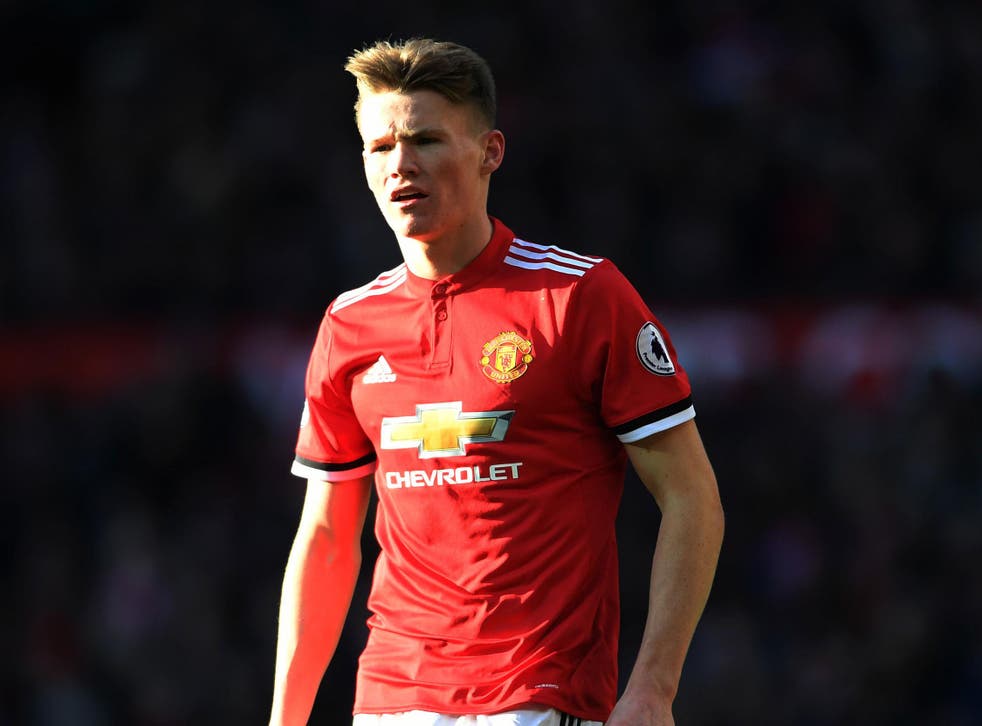 Brian McClair, the former director of the Manchester United youth academy, has admitted that Scott McTominay "had all sorts of problems with his growth" as a young footballer but insists 'patience' was key to unlocking his potential.
McTominay, 21, has enjoyed a remarkable rise to prominence at Old Trafford this season, having made 15 appearances under Jose Mourinho since September of last year.
The youngster's emergence has taken club figures by surprise, with one individual telling The Independent that the player has "come from nowhere".
But speaking to The Telegraph, McClair insists that McTominay's talent was always apparent; instead, it was a case of waiting for the midfielder to physically mature.
"Scott McTominay had all sorts of problems with his growth," he said. "He was growing too fast and his body had to catch up and he missed time through injury. You support them in a different way. At one point we decided to tell him he has got an extra year because he's fretting about it all the time.
"Jesse [Lingard] was one of the best players all the way through in each age group. He was brave. You just have to wait for them. They are always going to grow, you just don't know when.
"They have all the other attributes. The biggest thing is to be patient with them. You have to be. They are going through all sorts of stuff."
"A few have a stellar rise later but you can ask who were the best players in the youngest age groups and the coaches will say Marcus, McTominay, Jesse - even at seven or eight. We had to believe that would continue."
McTominay started life at United as a centre forward before dropping back into midfield, where he plays today.
He was handed his first professional contract in 2013 and now, standing at 6ft 4in, the player has established himself as a commanding option in Mourinho's midfield unit.
Join our new commenting forum
Join thought-provoking conversations, follow other Independent readers and see their replies