Manchester United set for bumper financial season following huge commercial revenue rise
Predicted revenues rise amid Champions League run and sponsorship deals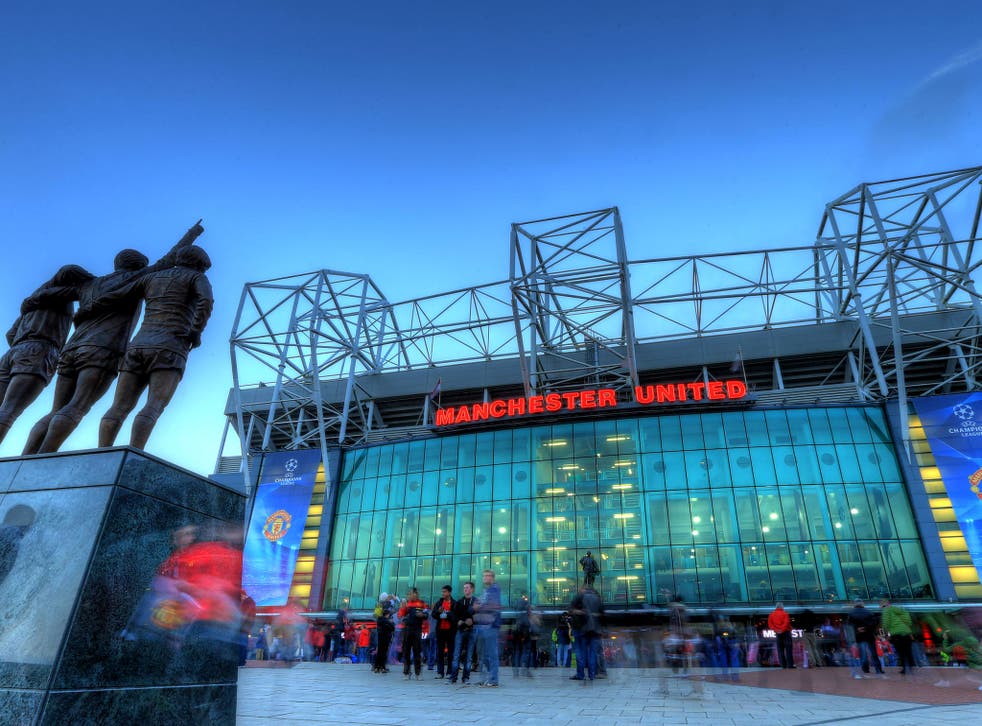 Manchester United's Champions League run and new sponsorship deals have put the club on course for a bumper financial season.
The club today announced significant rises in income and profits for the three-month period ending December 2012.
Six new sponsorship deals have seen commercial revenues rise 29.0% compared to the same period in 2011.
It puts United on course to put last year's overall revenue fall - caused by early exits in the Champions League and FA Cup - behind them.
For the 2012-13 financial year United are now forecasting revenue to be "350million to 360milllion" compared to 320million last year, which was 3.3% down.
Ed Woodward, United's executive vice-chairman said: "Manchester United achieved record revenue... in the second quarter driven by our commercial operation, which continues to experience extremely strong growth particularly in sponsorship."
The club's gross debt has decreased by 16.1% since 30 June 2012 to 436.9million.
United's wage bill is heading for an increase of more than 10 per cent in the 2012-13 financial year.
A statement said: "Staff costs for the second quarter increased 14.2% year on year to £44.2 million, primarily due to new player signings, player wage increases and growth in commercial headcount. The six months year to date increase is 10.5% year on year to £84.5 million."
In 2012, United's wage bill was £160million.
PA
Register for free to continue reading
Registration is a free and easy way to support our truly independent journalism
By registering, you will also enjoy limited access to Premium articles, exclusive newsletters, commenting, and virtual events with our leading journalists
Already have an account? sign in
Register for free to continue reading
Registration is a free and easy way to support our truly independent journalism
By registering, you will also enjoy limited access to Premium articles, exclusive newsletters, commenting, and virtual events with our leading journalists
Already have an account? sign in
Join our new commenting forum
Join thought-provoking conversations, follow other Independent readers and see their replies