Jose Mourinho reveals he is not picking Eric Bailly for Manchester United as he is not going to 2018 World Cup
Bailly is the only central defender whose country is not going to Russia this summer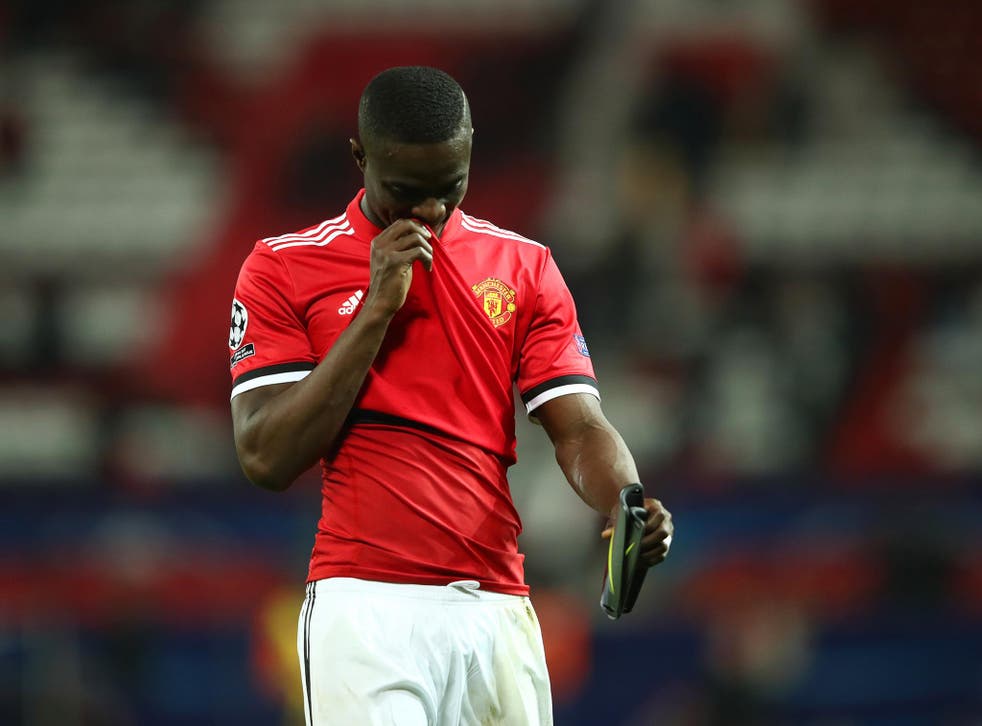 Jose Mourinho claims to have exiled Eric Bailly from the Manchester United first team because he is not going to the 2018 World Cup this summer.
The Ivorian has been frozen out somewhat since pulling out of the 1-0 defeat to West Brom with illness and missed the club's end of season awards dinner this week with a dental problem.
He has been omitted from three of the last six matchday squads and Mourinho hinted that it was likely to continue as the likes of Phil Jones, Chris Smalling, Marcos Rojo and Victor Lindelof all have a chance of going to the World Cup in Russia this summer, while Bailly is not.
World Cup 2018 official kits

Show all 51
"There's no situation," he said. "He's fine, no injury, he is one of our five central defenders and honestly my work is not about World Cups and preparing players for the World Cup or giving chances to players at the World Cup.
"But he's the only central defender whose country is not in the World Cup, so if I have to make a kind of more emotional effective choice to help my players he's the one I'm not going to help.
"Rojo, Lindelof, Jones, Smalling, all of them are wishing to make the squad for the World Cup and Eric is not under that pressure.
"I try not to [make those sentimental decisions], I try to be a good team manager and that means being a bit cold, a bit selfish but I'm not as bad as that and I still have space for a little bit of feelings.
"So when I look to the other four central defenders fighting for a position in the World Cup, I'm giving less to Eric."
Join our new commenting forum
Join thought-provoking conversations, follow other Independent readers and see their replies