Manchester United team news: Paul Pogba and Anthony Martial could be dropped as Jose Mourinho rings changes
Mourinho was so irritated with the performances of Pogba and Martial against Tottenham that they have been in danger of being benched against Huddersfield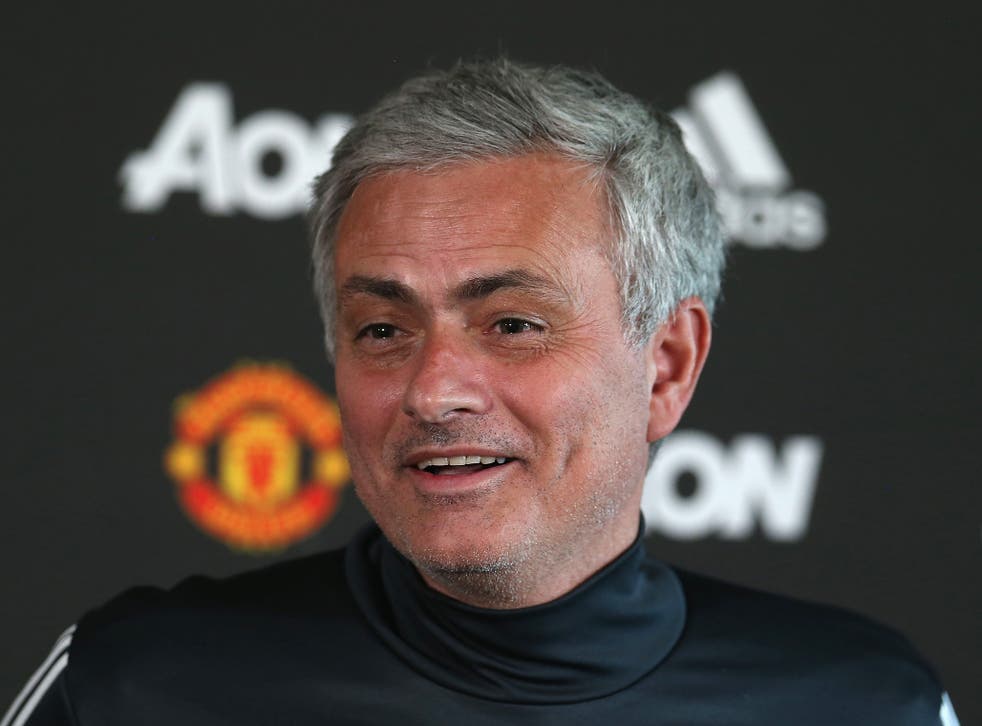 Jose Mourinho is set to be ruthless after Manchester United's 2-0 defeat to Tottenham Hotspur, and has been considering big changes for Saturday's home match against Huddersfield Town.
The Independent has been told that Scott McTominay is in line for a start, and that the Portuguese was so irritated with the performances of Paul Pogba and Anthony Martial on Wednesday that they have been in danger of being benched.
That would represent one of Mourinho's biggest selection statements for a while, and while it remains to be seen whether he will go that far, it is understood that he does feel a considerable shake-up is necessary.
Mourinho was similarly unimpressed with Phil Jones and Ashley Young on Wednesday.
United currently sit second in the Premier League, three points ahead of Liverpool and Chelsea but 15 behind bitter rivals Manchester City.
Join our new commenting forum
Join thought-provoking conversations, follow other Independent readers and see their replies