Manchester United manager Ole Gunnar Solskjaer refuses to give details of David de Gea's absence
Dean Henderson was in goal as United were held to a 0-0 draw by Crystal Palace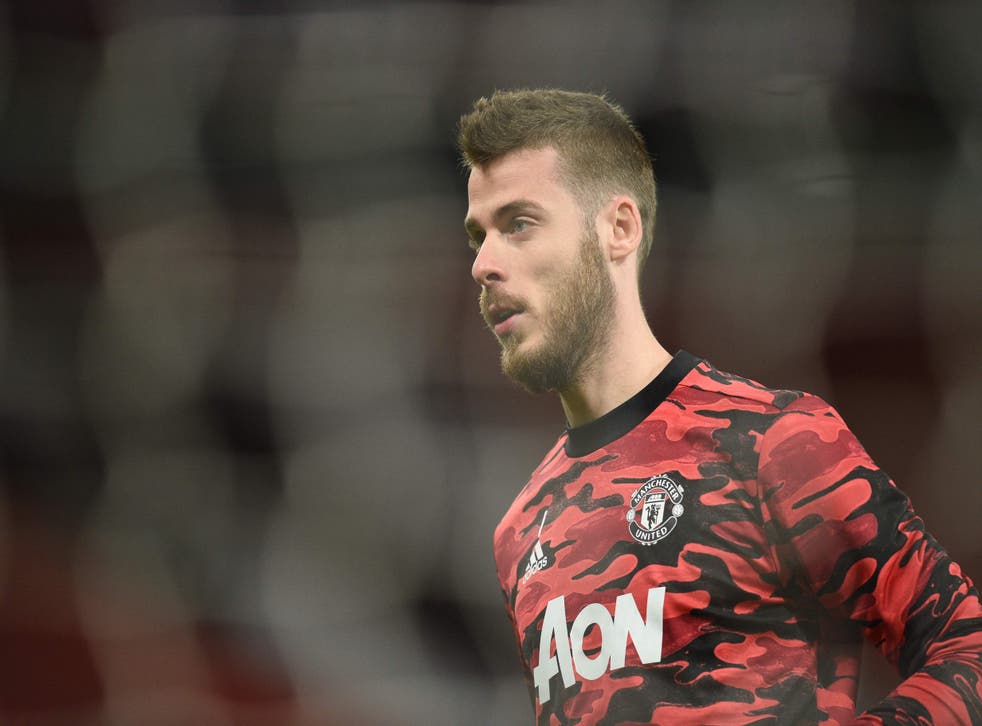 Ole Gunnar Solskjaer refused to go into detail on why David de Gea missed Manchester United's 0-0 draw at Crystal Palace on Wednesday evening.
De Gea was absent from the starting line-up with Dean Henderson taking his place in goal, and the England international made a crucial save in the dying moments to preserve United's clean sheet.
Before kick-off Solskjaer attributed De Gea's absence only to "personal reasons", and afterwards he would not elaborate on either the Spanish goalkeeper's situation or how long he would be missing.
"That's a private matter," Solskjaer said. "It'll take the time it takes."
United play the league leaders City in the Manchester derby on Sunday, and De Gea's place in the game is now in doubt. Henderson hinted that he may be involved again on the weekend when he tweeted after the game: "Nice to be back out there last night! Not the result we wanted but we go again Sunday!!"
Solskjaer was happy with Henderson's performance, which included that important late save, saying: "That's a Man Utd goalkeeper, sometimes you have to keep concentrating. He's growing in that position. I thank him for one point and not zero."
Join our new commenting forum
Join thought-provoking conversations, follow other Independent readers and see their replies