Mario Balotelli set for Liverpool's Player of the Year after Arsenal and Manchester United fans hijack fans' poll
Thanks to cheeky Manchester United and Arsenal fans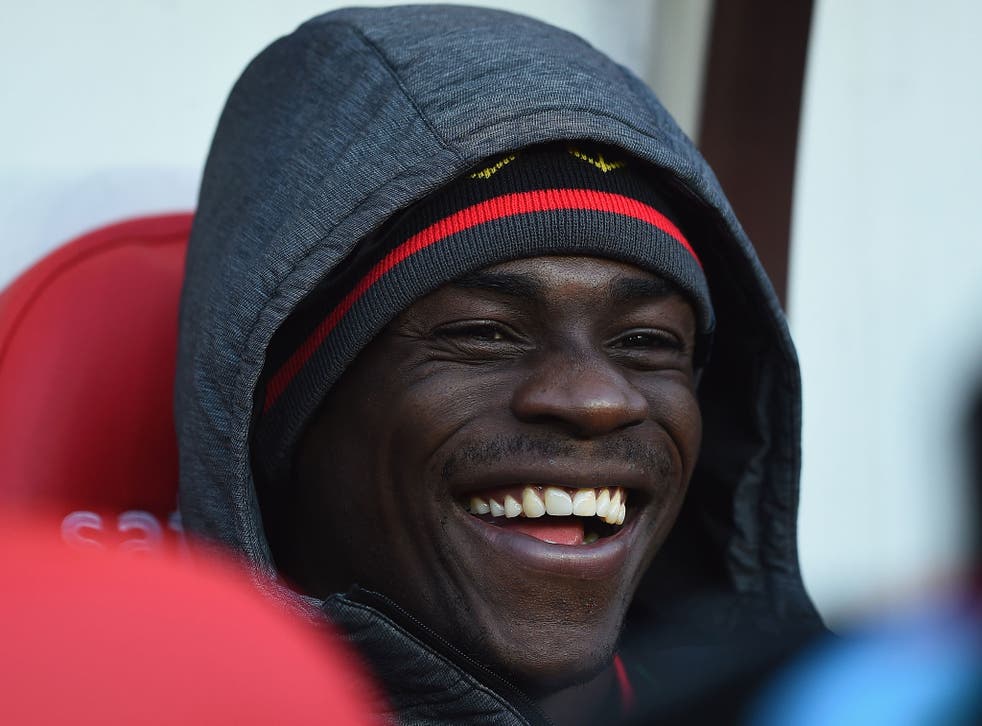 It seems that the Liverpool media team might have made a mistake when they allowed the general public to participate in selecting the club's Player of the Year.
Reds fans have been called upon to cast their vote for their team's stand-out player ahead of Liverpool FC's Players' Awards, needing to enter an email address and select their pick from a drop-down list. But at no point are supporters asked to prove they follow Liverpool - and rival fans are having a field day.
The hashtag #VoteBalotelli has since been created and both Manchester United and Arsenal supporters have taken to social media urging fellow fans to help hijack the poll.
Whilst Balotelli might possibly think he was genuinely deserving of the award, the truth is he has had a difficult start to life at Anfield since joining in the summer, scoring one Premier League goal and getting caught up in a handful of controversies.
The Italian snatched the ball off acting captain Jordan Henderson and assumed penalty-taking duties in the late stages of a Europa League match earlier this year and was also caught up in an anti-Semitic storm following a contentious Instagram post.
The online poll comes after Millwall fans were asked to vote for their new away kit earlier this season and supporters of local clubs Crystal Palace, West Ham and Chelsea jumped online to nominate a garish pink strip.
Register for free to continue reading
Registration is a free and easy way to support our truly independent journalism
By registering, you will also enjoy limited access to Premium articles, exclusive newsletters, commenting, and virtual events with our leading journalists
Already have an account? sign in
Register for free to continue reading
Registration is a free and easy way to support our truly independent journalism
By registering, you will also enjoy limited access to Premium articles, exclusive newsletters, commenting, and virtual events with our leading journalists
Already have an account? sign in
Join our new commenting forum
Join thought-provoking conversations, follow other Independent readers and see their replies