Mark Clattenburg row is in the past, claims Southampton manager Mauricio Pochettino
The official will take a Saints game for the first time since the Adam Lallana row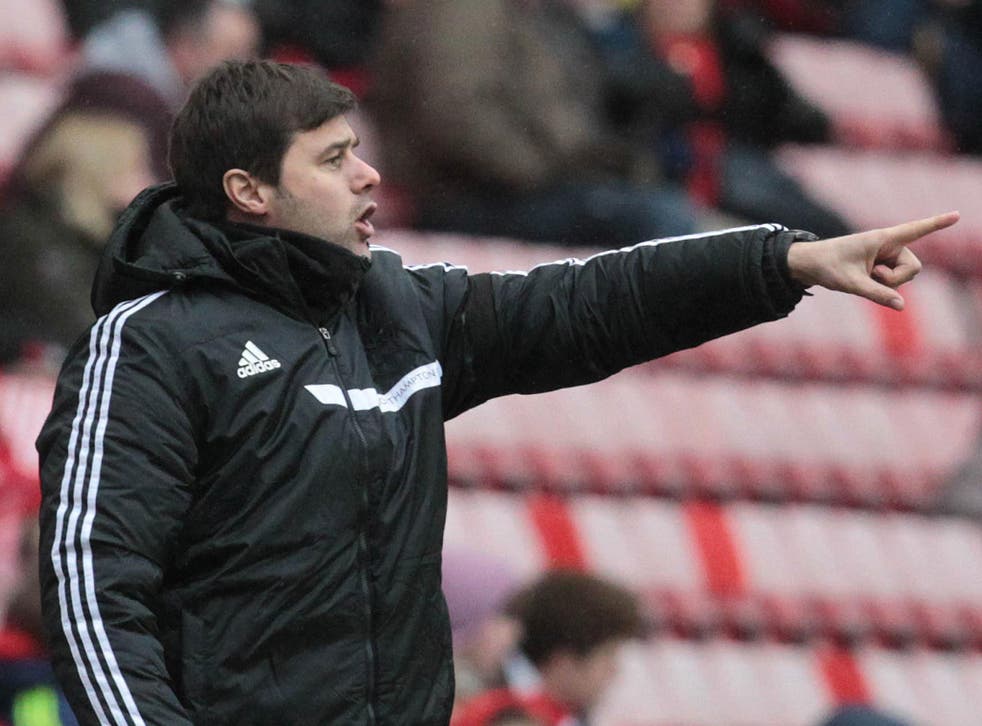 Mauricio Pochettino, the Southampton manager, has claimed he is looking forward to shaking hands with referee Mark Clattenburg before Saturday's Premier League match at West Ham.
Clattenburg will officiate a Southampton game this weekend for the first time since the club filed an official complaint against him following their 29 December game at Everton. Clattenburg was cleared of any wrongdoing by the referees' governing body PGMOL.
"To be honest I am happy that we will have him as the referee," Pochettino said. "It doesn't worry me. I haven't spoken to him since but that is why I'm happy to see him on Saturday.
"I'm happy to say hello to him and I will try to help him as much as I can from the sidelines. It's good that we can put things back to normal out of something that was taken out of context.
"As a club and as a manager, it's our duty to help referees.Human errors can happen."
The club had alleged that the Clattenburg told Southampton captain Adam Lallana during their defeat at Everton: "You are very different now, since you've played for England – you never used to be like this."
PA
Join our new commenting forum
Join thought-provoking conversations, follow other Independent readers and see their replies