New Chelsea manager Rafael Benitez will need to explain why he said 'I would never take that job'
Benitez expected to field questions about his unpopularity amongst Chelsea fans after controversial comments as Liverpool boss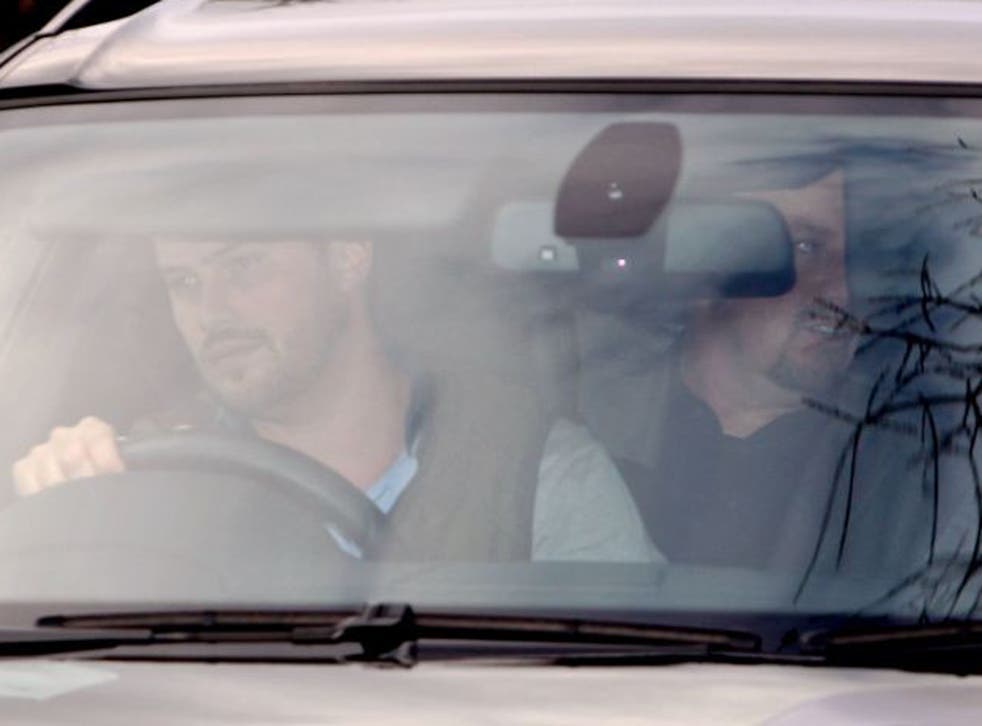 Chelsea's new interim boss Rafael Benitez will be unveiled this afternoon at a press conference, where he will need to clarify some controversial comments about his new club whilst he was Liverpool manager.
Speaking in 2007, Benitez claimed: "Chelsea is a big club with fantastic players, every manager wants to coach a such a big team. But I would never take that job, in respect for my former team at Liverpool, no matter what. For me there is only one club in England, and that's Liverpool."
On Chelsea's move to hand out flags to supporters ahead of a Champions League tie against Liverpool in 2007, he said: "We don't need to give away flags for our fans to wave - our supporters are always there with their hearts, and that is all we need. It's the passion of the fans that helps to win matches - not flags."
Benitez is expected to field questions today about his unpopularity amongst Chelsea fans, whether he can rejuvenate Fernando Torres and may be asked about resuming his rivalry with Manchester United manager Sir Alex Ferguson.
Benitez told Chelsea fans he and they wanted the same things as he began the challenge of winning round his new club's players and supporters.
The 52-year-old said he would take "one game at a time" but was confident of delivering.
Benitez, told Sky Sports News: "I think it [Chelsea] is a top side that always wants to challenge for trophies. At this moment, we think of just one game at a time.
"The fans always want the same as the manager, to win games, and we always try to do the same."
The Spanish manager was confirmed last night as successor to Roberto Di Matteo, who was sacked at around 4am yesterday morning when the squad arrived back at the training ground following their return from the 3-0 defeat at Juventus in the Champions League.
Benitez, 52, agreed a contract that lasts until the end of the season, with reports suggesting that the club's owner Roman Abramovich will once again try to lure former Barcelona manager Pep Guardiola in the summer. Chelsea will face competition for Guardiola from major clubs across Europe when he ends his year-long sabbatical in the summer.
Benitez met the players for the first time today at the club's training ground and made his first move as manager of The Blues after appointing former Dutch international, Boudewijn Zenden, who played for Chelsea between 2001 and 2004, as his assistant manager.
The Evening Standard is reporting that the former Valenica coach will only get a limited say in possible targets including Atletico Madrid star Radamel Falcao and Napoli striker Edinson Cavani.
Join our new commenting forum
Join thought-provoking conversations, follow other Independent readers and see their replies