Peter Odemwingie launches fresh Twitter attack on West Bromwich Albion
Charles Reynolds
Sunday 17 March 2013 18:19 Comments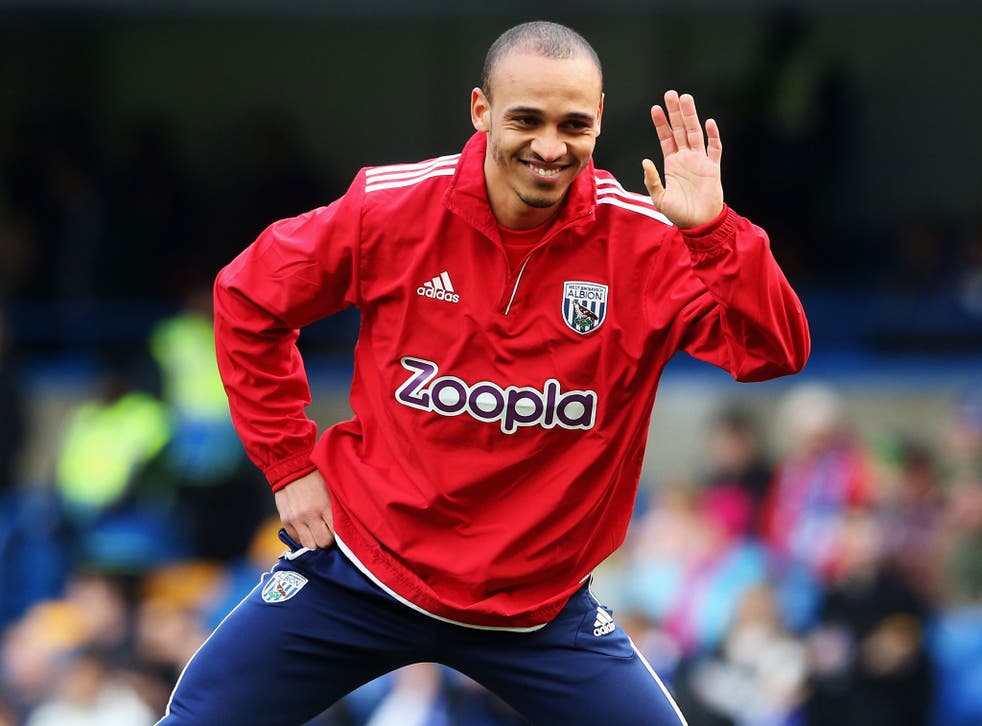 Just as he appeared to have patched up his relationship with the club, Peter Odemwingie has launched a new Twitter tirade against West Brom in reaction to once again being forced to start on the substitutes' bench.
The striker has already vociferously attacked the club via Twitter this season when they rejected his transfer request in January and today took to the site once again in frustration at not making the starting line-up for the fourth game in a row.
Odemwingie tweeted: "Keeping me on the bench now is worst than what they did on the 31st. New advisers told me to take say its all my fault cos its better or me.
"If they like they shouldn't even give me 10 mins to play. Threatening to ruin my career? Career I closed already last summer? No harm to me.
"Want to treat me like an average player. The abuse and praise I get is it average ? So get some extra from me too."
"Former Albion sporting director in the presence of the new and Manager apologised to me in private. Publicly not good ?
"Drive was lunacy ? Missing in the training section that day also lunacy ? They forgot to complain about that though cos they knew were I was.
"Things have almost got back to normal till Peter spoilt it again. What's normal ? We see things differently obviously.
"Has anyone seen me give interview to clubs website for a year now ? What about an interview in match day magazine ? I am on my own there.
"Was ready to give half of the contract there and earn less to make it happen. Forcing a move really is when u want to leave 4 free."
Odemwingie still has over a year to run on his contract with West Brom
Register for free to continue reading
Registration is a free and easy way to support our truly independent journalism
By registering, you will also enjoy limited access to Premium articles, exclusive newsletters, commenting, and virtual events with our leading journalists
Already have an account? sign in
Join our new commenting forum
Join thought-provoking conversations, follow other Independent readers and see their replies