Premier League agrees £30 freeze on away tickets for three years
The commitment to away ticket caps has been in place since the 2016/17 season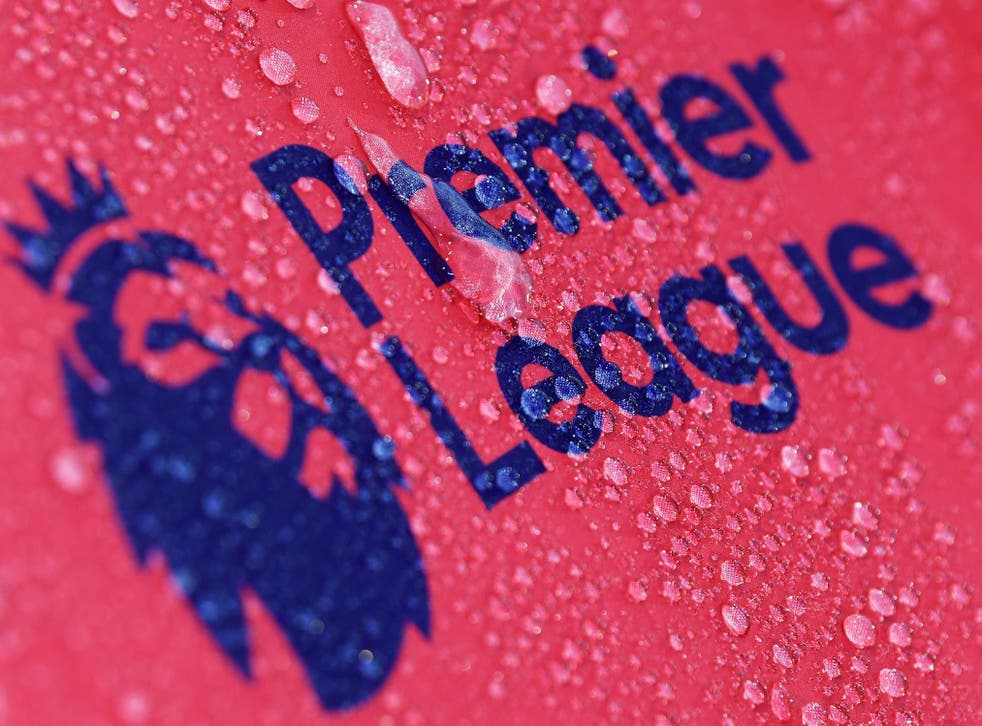 Premier League clubs have unanimously agreed to freeze away ticket prices at £30 for the next three years.
The commitment to away ticket caps has been in place since the 2016/17 season, following the successful implementation of the Premier League Away Supporters' Initiative.
Upon announcing the news on Thursday, the Premier League said: "All clubs know the crucial importance of away fans in generating the best possible atmosphere at matches and recognise the additional travel costs often involved when following a team away from home.
"For the last four consecutive seasons, Premier League crowds have reached record levels with 96 per cent of tickets sold.
"This is testament to the compelling football and dedication of fans, and the League is committed to maintaining these high attendances."
Register for free to continue reading
Registration is a free and easy way to support our truly independent journalism
By registering, you will also enjoy limited access to Premium articles, exclusive newsletters, commenting, and virtual events with our leading journalists
Already have an account? sign in
Register for free to continue reading
Registration is a free and easy way to support our truly independent journalism
By registering, you will also enjoy limited access to Premium articles, exclusive newsletters, commenting, and virtual events with our leading journalists
Already have an account? sign in
Join our new commenting forum
Join thought-provoking conversations, follow other Independent readers and see their replies