Premier League set to announce £312m pre-tax loss in the light of Brexit and new UK accounting rules
The Premier League is set to announce a £312m pre-tax loss when it publishes its annual results, with new accounting rules and the cost of Brexit to blame for the deficit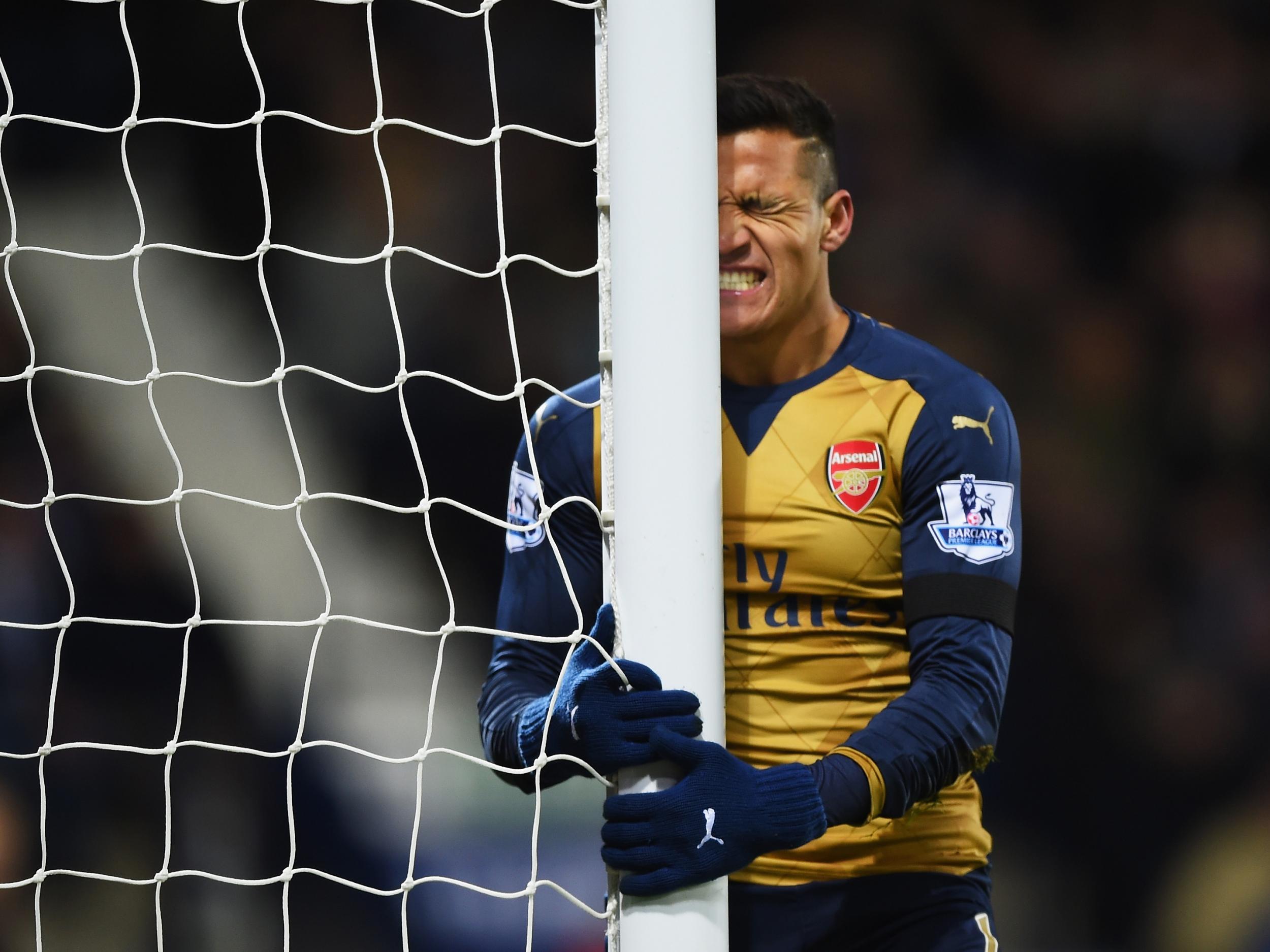 The Premier League is poised to announce a record annual pre-tax loss of £312 million, it has been revealed.
According to documents seen by the Financial Times, new accounting rules and the declining value of sterling following the Brexit vote are to blame for the significant loss.
English football's top flight is the wealthiest major domestic football competition in the world, but a change to UK accounting rules mean that the league has suffered a huge pre-tax loss.
A large amount of the Premier League's revenue comes from lucrative overseas broadcast deals.
All 20 clubs take a cut from these international media rights agreements, which are estimated to be worth £3 billion in total.
The league clubs previously received their share of the windfall in sterling, with the Premier League making use of financial instruments known as derivatives to offset the exchange risk that comes from the fact a number of contracts are paid in dollars and euros. This process is known as hedging.
However a change in UK accounting rules means that companies are now required to value their contracts annually on current market prices, rather than waiting until a deal has been completed to make a formal declaration of its worth.
Most expensive players by age
Show all 27
The 2015-16 Premier League season, which saw Leicester City win the title in one of the most remarkable achievements in English football, was the first time these new rules had been made applicable to the league. Results for that financial year are due to be published next week.
But the Financial Times claims to have seen documents which have yet to be made public, which claim the new accounting rules have turned what would have been a small profit into a significant pre-tax loss.
The Premier League said the loss had done no actual damage to its income or ability to make distributions to its member clubs.
Join our commenting forum
Join thought-provoking conversations, follow other Independent readers and see their replies