Premier League player wage-cut talks turn ugly with insistence that money goes to NHS and not in clubs' pockets
A heated conference call between all 20 Premier League clubs and captains saw a growing anger with Liverpool's timing of their decision to furlough non-playing staff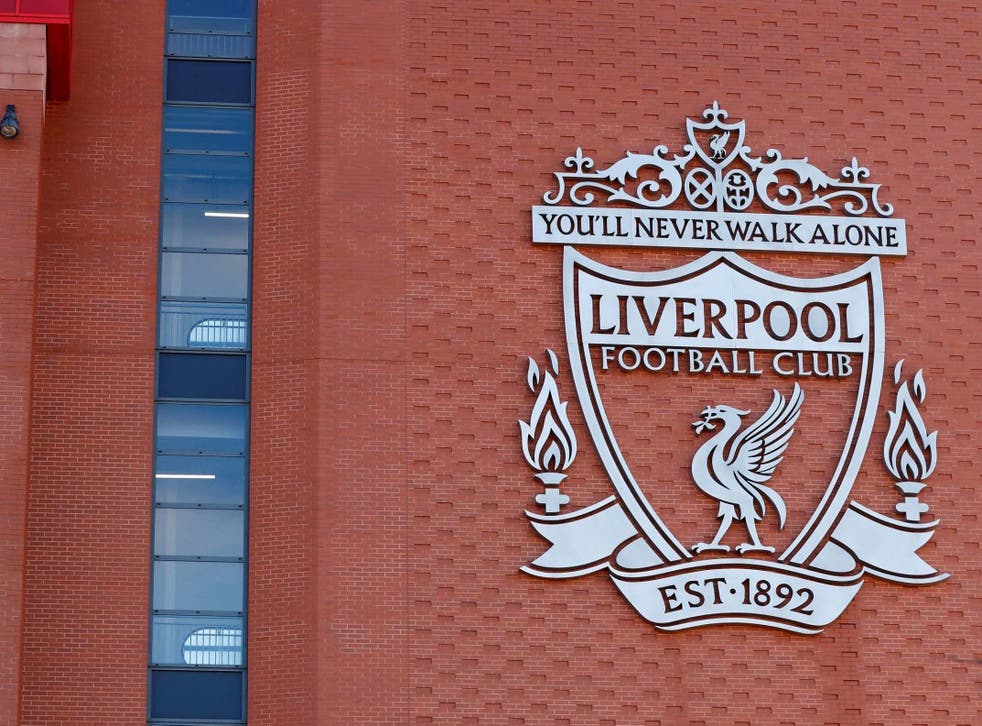 The Premier League captains are adamant that players's money goes to charities for the National Health Service rather than owners or transfer funds, after a tense video conference with clubs on Saturday, in a cash row that threatens to rumble on and paint an even uglier picture for football.
The players are insistent on playing hardball, with discussions set to resume on Monday.
After a hugely controversial week due to varying football reactions to the coronavirus crisis, a meeting was arranged with the 20 Premier League captains to discuss potential wage cuts or deferrals.
The players – co-ordinated by a Whatsapp group among the captains – have from the start indicated their willingness to give up huge parts of their wages, but have been left furious at the amount of pressure put on them, and how they have been made the singular focus in a game run by billionaires.
For their part, the clubs made it clear to the captains that player wages are by far the biggest expense in the game, and could put some clubs directly under threat of extinction if the season cannot be continued and the Premier League loses £1.2bn of broadcast money. This is why cuts are seen as imperative.
There is still a feeling among the captains that billionaire owners should be the first to put their hands in their pockets, and that the players should not be made to feel directly responsible for decisions that club executives make regarding general pay and putting staff on furlough.
From that perspective, the captains' Whatsapp group was said to be especially irritated with Liverpool, and the timing of their Saturday announcement.
"Many are irate," one involved source said. "Put it all on the players and then just take government money."
Coronavirus: London on lockdown

Show all 29
The major fear among the captains is that clubs use all this as a cost-saving exercise. Some have also expressed concern that that would then just be used for transfer funds, that could effectively be used to replace those who give up cash now.
It is for that specific reason players want their money to directly go to the NHS, and related funds. The clubs will this week again attempt to impress on the captains just how crucial wage deferral could be to the future of clubs, but this is currently falling on deaf ears. The major problem, according to one agent, is ultimately a huge lack of trust.
Register for free to continue reading
Registration is a free and easy way to support our truly independent journalism
By registering, you will also enjoy limited access to Premium articles, exclusive newsletters, commenting, and virtual events with our leading journalists
Already have an account? sign in
Register for free to continue reading
Registration is a free and easy way to support our truly independent journalism
By registering, you will also enjoy limited access to Premium articles, exclusive newsletters, commenting, and virtual events with our leading journalists
Already have an account? sign in
Join our new commenting forum
Join thought-provoking conversations, follow other Independent readers and see their replies