Arsene Wenger backs safe standing in the Premier League if 'safety is right'
Research over the last 16 months indicates that a clear majority of fans want to have the option to stand during a game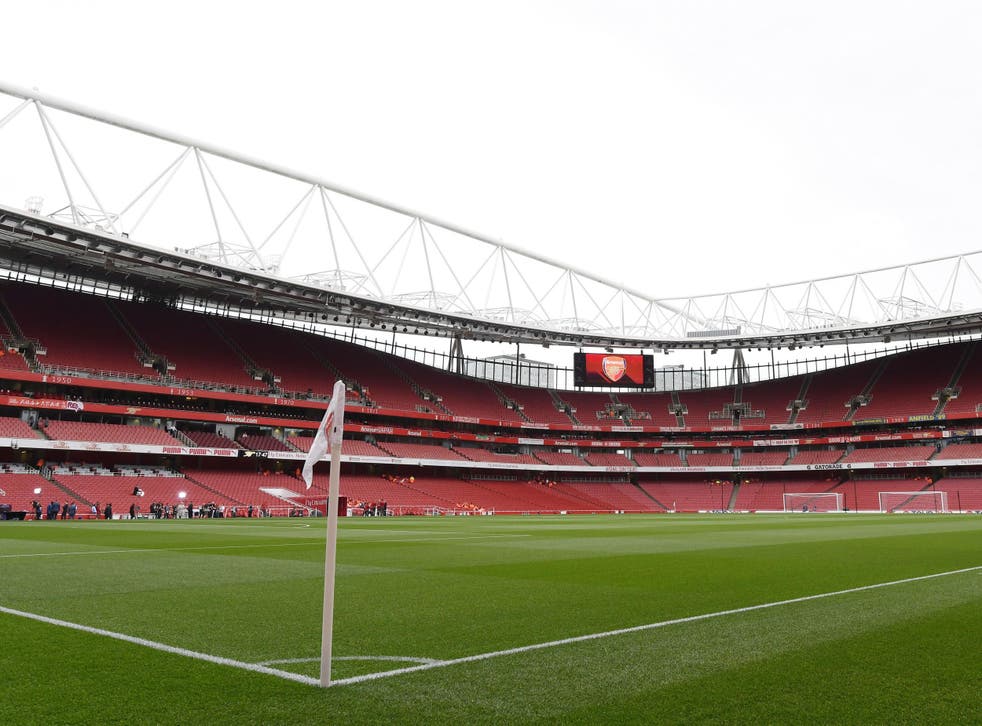 Arsene Wenger would support the introduction of safe-standing areas to Premier League grounds but only "if the safety is right".
Research conducted by polling firm Populus over the last 16 months indicates that a clear majority of fans want to have the option to stand during a game, and the results of the survey were discussed during last week's Premier League shareholders' meeting in London.
Premier League clubs have not yet reached a joint position on whether they should back calls for the government to drop the all-seater rule for the top two divisions, which has been in place since the 1989 Hillsborough disaster.
It is understood the league is still consulting clubs and experts on the matter but the Populus survey, which is based on thousands of responses, has underlined the fact that this issue is not going away.
When asked about safe standing at his press conference ahead of Arsenal's meeting with West Ham on Sunday, Wenger said: "I am in favour personally. The atmosphere is much better when people stand.
"The closer you are to the position of the player, the more supportive you are and you imagine if people were lying in bed watching the game, they could fall asleep sometimes so it is better they stand up.
"I think as well that it is a tradition of English football to have that and overall I must say it is much better. There are safety reasons that they don't do it and I can understand that, but if the safety is right then it has my 100 per cent backing."
The Premier League wrote to the clubs last summer asking if any of them would be interested in taking part in a safe-standing trial, but last week it emerged that sports minister Tracey Crouch had rejected a request from West Brom to install 3,600 rail seats at The Hawthorns next season.
Register for free to continue reading
Registration is a free and easy way to support our truly independent journalism
By registering, you will also enjoy limited access to Premium articles, exclusive newsletters, commenting, and virtual events with our leading journalists
Already have an account? sign in
Register for free to continue reading
Registration is a free and easy way to support our truly independent journalism
By registering, you will also enjoy limited access to Premium articles, exclusive newsletters, commenting, and virtual events with our leading journalists
Already have an account? sign in
Join our new commenting forum
Join thought-provoking conversations, follow other Independent readers and see their replies