'Pressure of top-four target too much for Liverpool' says club's psychiatrist Steve Peters
Club's psychiatrist Steve Peters says players will perform better if they set themselves realistic ambitions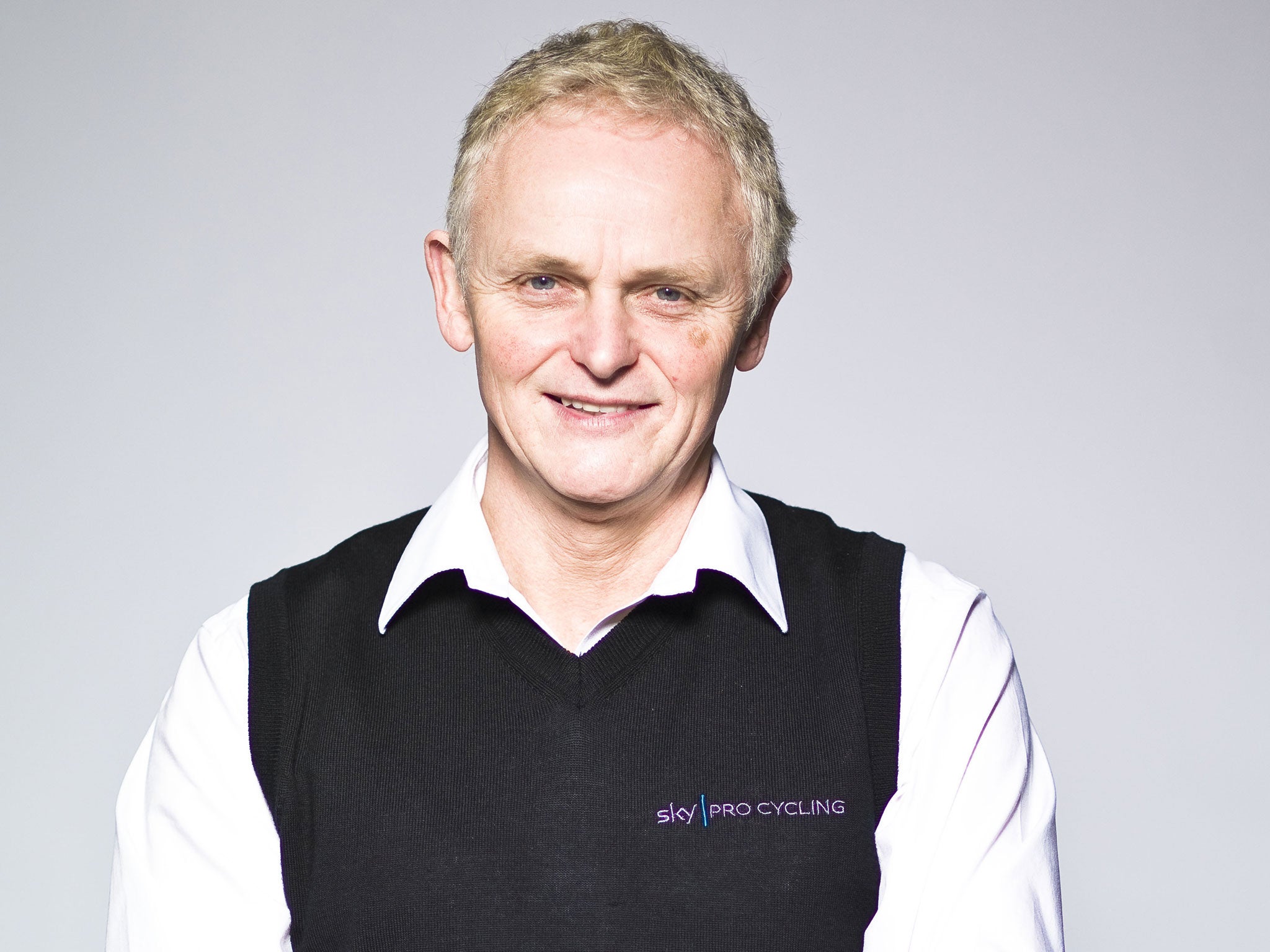 The sports psychiatrist who has been employed by Liverpool to replicate the methods which have played a huge part in British Cycling's Olympic success has urged the club to make a Premier League title or top-four finish an aspiration rather than a concrete goal.
In his first public discussion of his role working with the Liverpool manager, Brendan Rodgers, Dr Steve Peters told The Independent that 10 players have sought him out and that he believes the 23-man first-team squad will only heap unnecessary pressure on themselves by targeting a specific league position – or deciding how much longer they must wait to clinch the title which has become an Anfield obsession in the 23 years since the club last won one.
"A goal is something you must be able to control and you can't control [your place] in the league," Peters said. "It depends on how others play, not just you. You always like to influence things and influence as much as you can but accept that most things in life are a dream. They're not guaranteed to happen."
Peters, the Sheffield University scientist who was hired last October to work a day per week with Liverpool and was subsequently also appointed to work for UK Athletics with performance director Neil Black, said that his role in football created tougher challenges than those he encountered at UK Cycling, including the need to get a majority of the players to work with him. "If I go to a team with 10 people and only five work with me then I am absolutely limited in what I can do with the team," Peters said. "The [Liverpool] players are trickling in one at a time, gaining benefit, buying in and feeling it can work for them. But it has to be on an individual basis."
The 59-year-old does not view his role as one of inculcating a team ethic at Anfield. "From my perspective in sport I am not sure that's the psych's job," he said. "It is indirectly but I think the manager is the key person."
Join our commenting forum
Join thought-provoking conversations, follow other Independent readers and see their replies