Why 2020 could be the start of a radical reboot across all sport
Claire Poole and Ed King believe football – and sport in general – can re-emerge in a way that delivers not just for the clubs, players and fans, but for the planet we all call home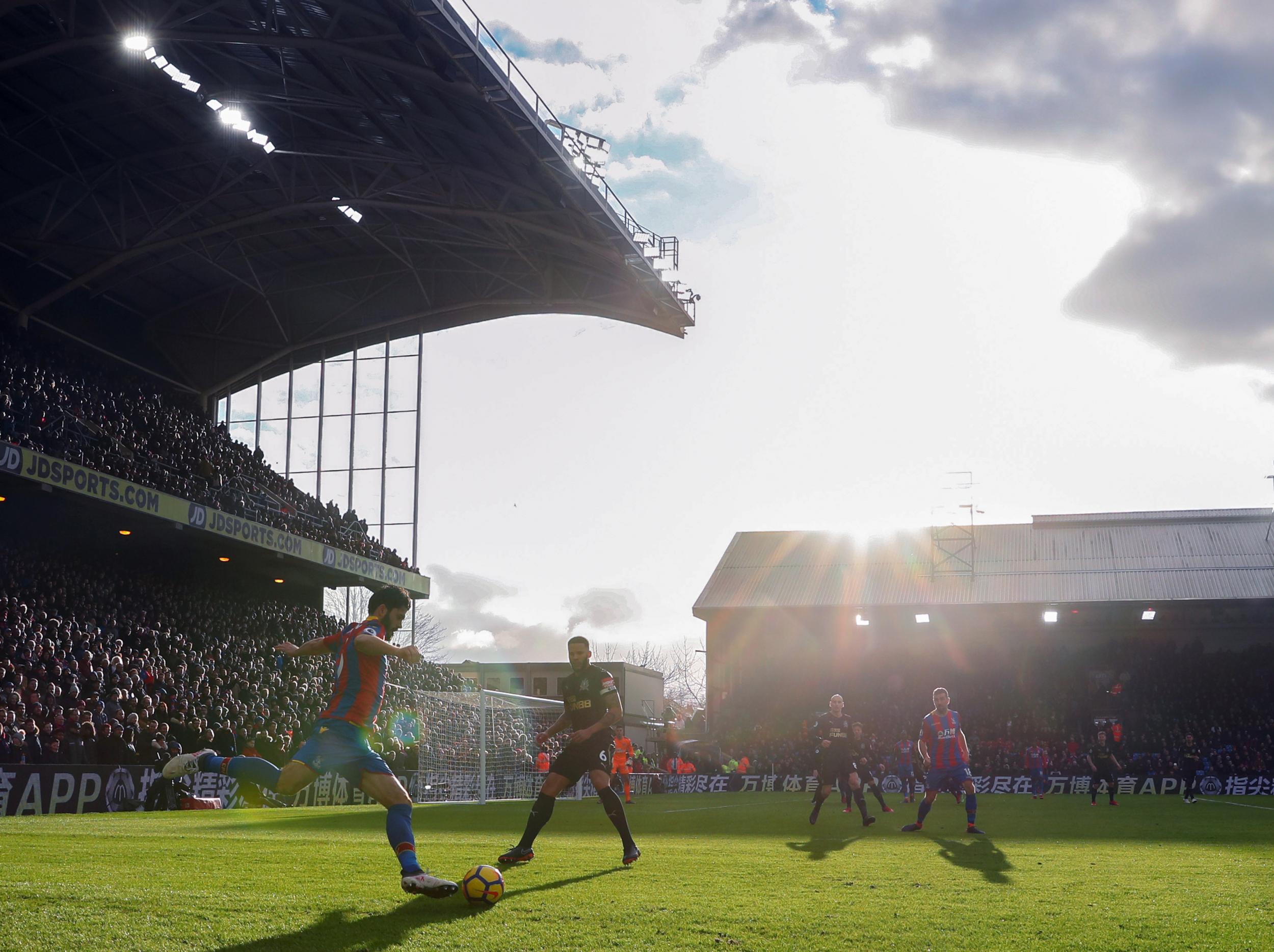 First the Bundesliga, now the Premier League. Football is coming home – quite literally – as that's the only place you'll be able to watch it for now.
With the sport facing financial armageddon the focus of the FA and Premier League has to be player safety, ensuring that – subject to government approval – games can be played.
Yet, as we often learn more from defeat than victory, so this blow can serve as a wake-up call to a sector that often circumnavigates global problems.
Just 12% of Brits polled by Savanta-Comres strongly approve of how Premier League football clubs have handled this crisis, compared to 29% for the UK government and 72% for the NHS.
If COVID-19 has taught us anything it's that no-one and no sector is immune to its global impacts, rich or poor, mighty or small.
As the 2018 Game Changer and 2019 Hit for Six reports underlined, UK and global sport is already at the mercy of encroaching threats from climate change.
We believe football – and sport in general – can re-emerge in a way that delivers not just for the clubs, players and fans, but for the planet we all call home.
Altruism pays. Joe Wicks' morning PE has cemented him in the hearts of a nation, as has F1's development of a breathing device for NHS patients.
2020 could be the start of a radical reboot across all sport, harnessing powerful brand awareness and high levels of trust to fight for a better, healthier and fairer world.
Sports clubs and authorities should look to lock in the cleaner air we are all breathing right now, long-term – vital given our lungs are likely to be facing COVID-19 for some time to come.
That means proactively supporting clean air initiatives across the UK, backing councils committed to greener transport routes and supporting policies to allow us to get out of cars.
In time it means questioning who sponsorship deals are agreed with and reconsidering the Premier League's owners' and directors test to account for human rights, the environment as well as financial stability.
It means deploying the sector's unrivalled expertise in nutrition and fitness to ensure we become a healthier, fitter and more resilient country.
According to the World Health Organisation, death rates from COVID-19 appear to be higher among the obese, a condition which also leads to multiple health complications outside pandemic conditions.
It means clubs, players and federations proactively engaging with fans and season ticket holders, and providing healthier, locally sourced food options on match-day.
Finally, it means the sport sector as a whole waking up to its vulnerability and responsibility as a major global player.
This means thinking carefully about where and how to stage tournaments: Euro 2020 – now 2021 – is set to lead to over two million extra seats on flights according to Uefa's head of logistics.
Just as cigarettes and alcohol have largely disappeared from view in British sport, so choices will need to be made over partnerships with other sectors that can damage our health, such as oil and gas, fast food and companies responsible for flooding our planet with waste.
Next year the UK hosts the G7 group of major economies (UK, Japan, Italy, France, Germany, US, Canada) and the COP26 climate summit (200 countries with over 100 world leaders expected), beneath the shadow of us currently having the highest coronavirus death rate in Europe.
These are major political moments when the nature of the global recovery from this pandemic will be sketched out and decided on, in our country.
Imagine the impact of all the country's clubs backing a new global climate deal that delivers healthier environments and lifestyles for fans and safeguards sport's long-term viability.
If sport can push for a recovery that reduces pollution, delivers cleaner air, gets people more active on greener streets and eating better, it can do its bit to protect the NHS and save lives.
As wins go, none come bigger.
Claire Poole is founder of Sport Positive Summit. Ed King is a former BBC Sport journalist and a consultant to the European Climate Foundation.
Join our commenting forum
Join thought-provoking conversations, follow other Independent readers and see their replies