Roberto Martinez: Luis Suarez bite cannot be compared with Callum McManaman tackle
The Wigan player escaped punishment while Suarez has been banned for 10-games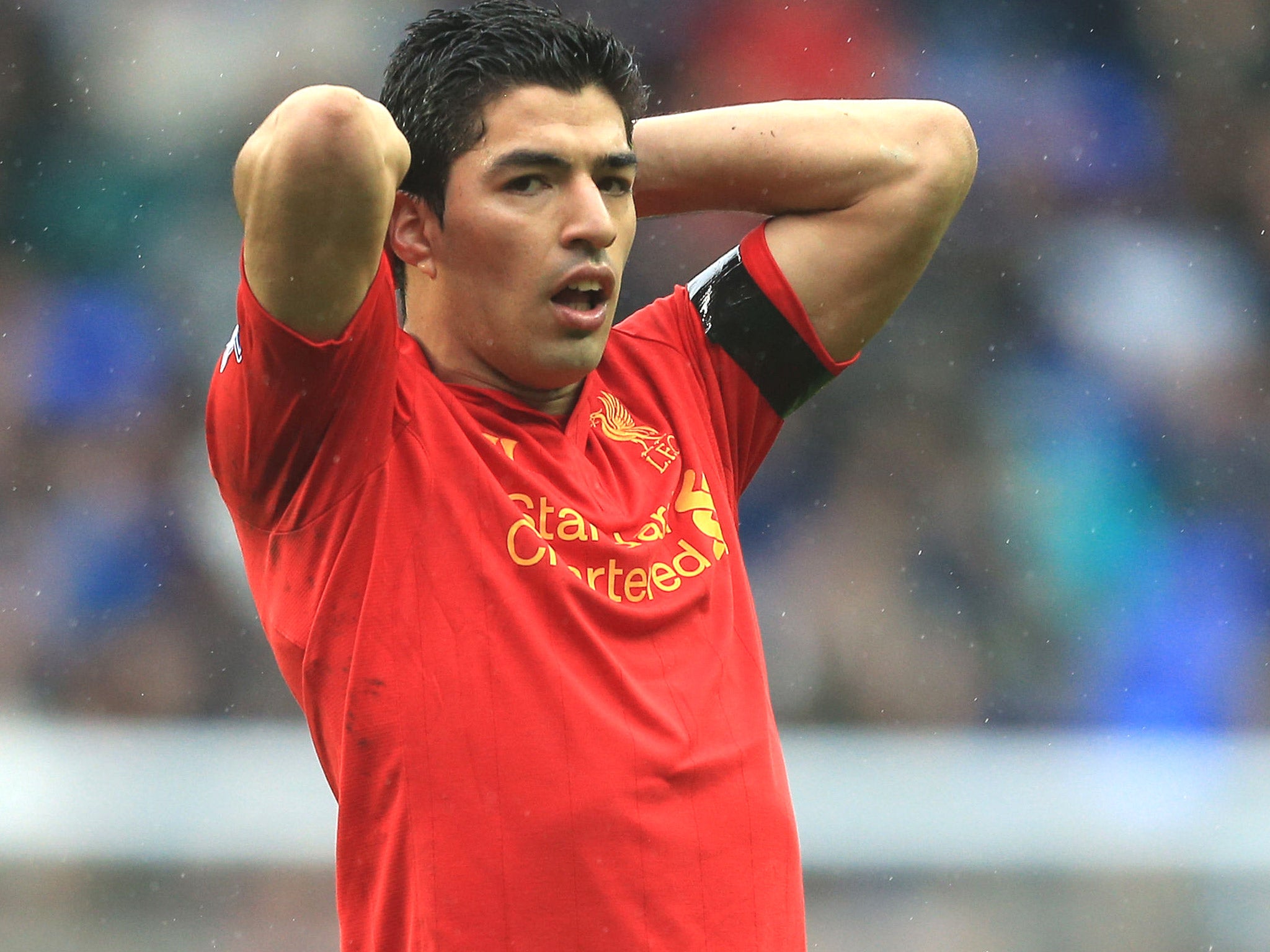 Wigan boss Roberto Martinez does not believe any comparisons can be made between the 10-match ban Luis Suarez has received for biting and Callum McManaman escaping any punishment for his X-rated tackle against Newcastle.
Much to the Magpies' annoyance, McManaman was not sanctioned for catching Massadio Haidara with a knee-high tackle because the incident had been spotted by one of the officials, even if the severity of it was clearly not.
There is an obvious disparity between how the two cases have been dealt with, but Martinez cannot see how they can be linked.
"It is completely different," said the Wigan boss.
"There is a big difference between something that happens when you have behaviour that is a normal part of the game.
"You are trying to win the ball, hit it and then follow through.
"That is very different to having unsporting behaviour with violent conduct."
Martinez believes Suarez deserves a lengthy suspension.
"I don't think there is a question about the ban," he said.
"Everyone agreed it was wrong behaviour and he was the first one to accept it.
"We need to know what the FA is basing its ban on and whether they have taken into consideration his previous charges and the previous incident in Holland.
"I am sure we will know more when the FA gives its reasons.
"We all knew it was wrong behaviour. It is not something you should see on a football pitch.
"Everyone has to accept that it was going to be followed by a ban."
PA
Join our commenting forum
Join thought-provoking conversations, follow other Independent readers and see their replies