Roy Keane warns Manchester United players will 'throw Ole Gunnar Solskjaer under the bus'
United were hammered 6-1 by Tottenham at Old Trafford last weekend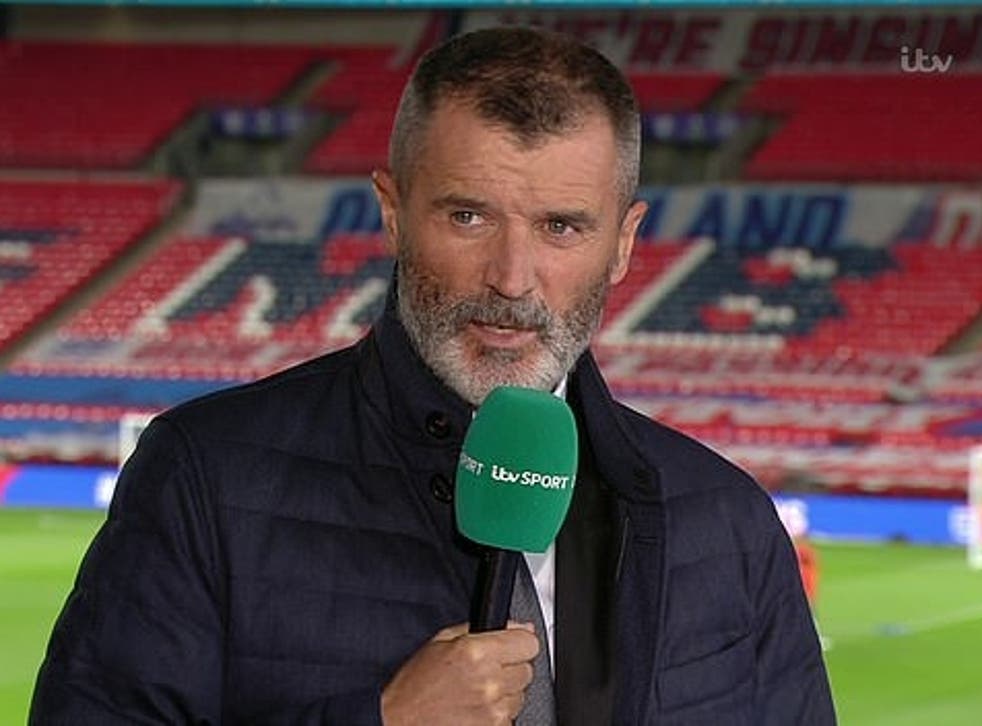 A seething Roy Keane warned Ole Gunnar Solskjaer will be "thrown under the bus" by his Manchester United players and ultimately lose his job. 
United were hammered 6-1 by Tottenham at Old Trafford last weekend in a dismal display which piled pressure on Solskjaer amid a slow start to the new season.
Keane was speaking ahead of England's international friendly with Wales when conversation inexplicably turned to United's poor form, and Solskjaer's former teammate wasted no time tearing into the team.
"I've been saying it for the last 12 months, year and a half," said Keane of United's players. "Their performance against Spurs was disgraceful. You all have bad days in football, but some of the players were a disgrace to the Man United badge.
"There are too many bluffers, and ultimately these players will cost Ole his job. The players he has got there, they threw the previous manager under the bus, and they will do the same to Ole."
Join our new commenting forum
Join thought-provoking conversations, follow other Independent readers and see their replies