Saido Berahino: Time 'silly' striker focused on keeping West Brom in Premier League
Ben Foster appeals to striker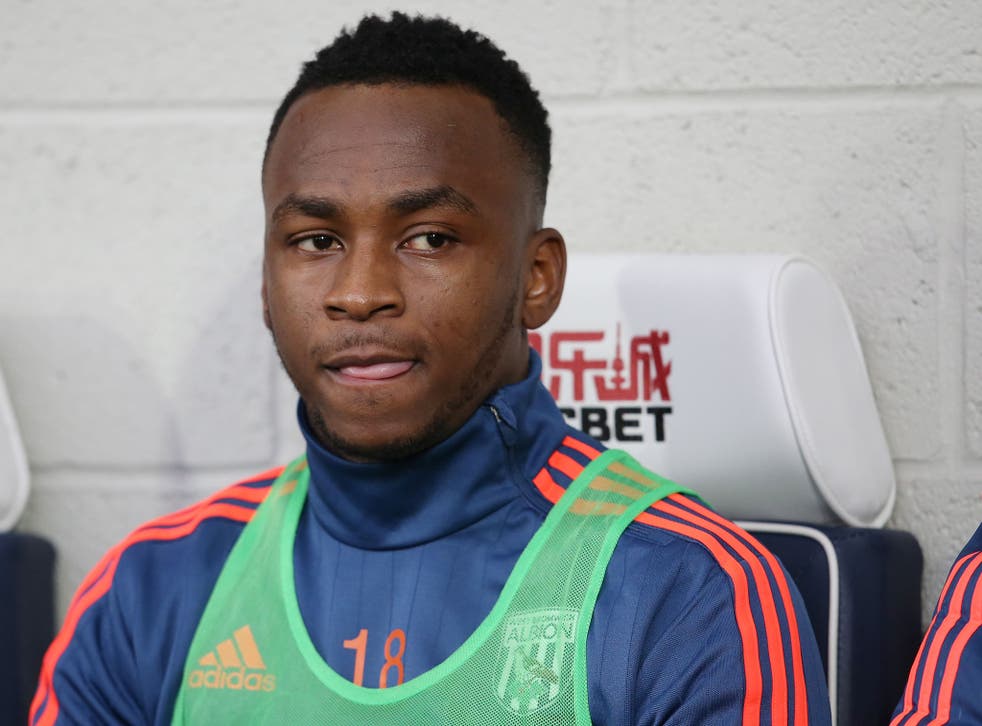 West Bromwich Albion striker Saido Berahino has been told he should close his social media accounts, stop doing "silly things" and buckle down for a relegation fight after a second transfer window closed with the outspoken England Under-21 international still at The Hawthorns.
This time the warning came not from manager Tony Pulis, who has not started Berahino in a Premier League match for three months, but from senior team-mate Ben Foster, reacting to the 22-year-old striker's latest comment on Twitter.
In a reference to his threat last summer to go on strike after his hopes of joining Tottenham were dashed, Berahino teased his 86,000 followers with another controversial message late on Monday night, after Albion chairman Jeremy Peace turned down a late £21m offer from Newcastle, having also given Stoke the brush-off.
Berahino tweeted: "Everyone waiting once again for the silly little spoilt boy to make same mistake so here you go. Goodnight all and thanks for the support."
Compared with previous online outbursts, this example was tame. However, with Albion beginning to worry about a potential relegation struggle after Tuesday's scrambled draw at home to Swansea left them without a win in four Premier League matches, 32-year-old England goalkeeper Foster made his feelings bluntly clear.
"Saido, at the end of the day, is a good lad," Foster said. "He doesn't need to do the silly things.
"But these days with the likes of Twitter and Instagram, people are getting in touch with him from all corners of the world. In all honesty, the best thing to do would be to delete all that rubbish and just focus on playing football."
Berahino's previous Twitter outbursts include a foul-mouthed rant after former head coach Steve Clarke was sacked in December 2013 and his infamous "will never play [for] Jeremy Peace" comment last summer.
Foster believes that the striker should be thinking first about helping his team stay in the Premier League. "He knows he's here until the end of the season, it's as simple as that," said Foster.
"You'd like to think he'll get his head down and get stuck in, and help us get out of this situation. We need to get a few more points on the board and pull away from that bottom bit."
Berahino started on the bench again on Tuesday, having suffered a dead leg in Albion's 2-2 FA Cup draw with League One Peterborough last weekend, when he scored both his side's goals. He came on for the final 28 minutes, helping Albion snatch a point thanks to Salomon Rondon's stoppage-time equaliser.
Join our new commenting forum
Join thought-provoking conversations, follow other Independent readers and see their replies