Manchester United news: Sir Alex Ferguson only used his 'hairdryer treament' six times at Old Trafford
Ferguson won everything during his time at United but his well-publicised 'hairdryer treament' became an infamous part of his success in English football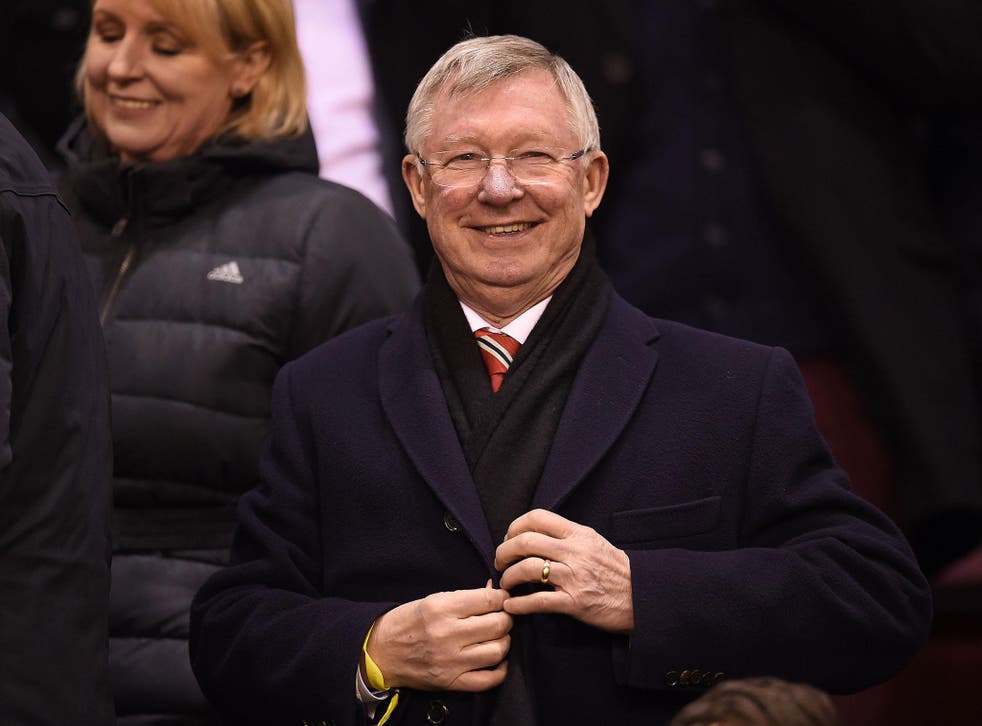 Sir Alex Ferguson claims he only used his trademark 'hairdryer treatment' six times during his reign at Manchester United and only unleashed his temper when players spoke back to him.
The Scot became the most successful manager in the history of English football during his 27 year tenure at the club but stories about his ferocious temper from his players earned him a reputation for the occasional outburst.
The 74-year-old left Old Trafford in 2013 after winning the Premier League title for the 13th and final time but his uncompromising and ruthless influence still leaves a huge void at the club.
Ferguson's bust-up with David Beckham in 2003 following the 'flying boot' incident left the former England captain with a sizable cut over his eye and saw the midfielder move to Real Madrid months later.
The former United boss also had well-documented rows with senior players Jaap Stam, Paul Ince, Roy Keane and Wayne Rooney during his time at the helm but Ferguson insists he was only really angered when his players retaliated.
Ferguson says that he only used the full extent of his rage on a few occasions at United.
"There was a lot of myth about it. It happened about half a dozen times in 27 years and the players will tell you that," Ferguson told the Sun, at the World Business Forum in Milan.
"The problem for me was if a player answered me back, I headed towards them. That was my problem.
Marcus Rashford's Manchester United journey

Show all 8
"Jock Stein always said to me, 'Leave it until Monday to talk to them,' but I said I couldn't wait until Monday. So, on a Saturday after the game, I told them exactly how I felt, because we had trained at a level all week that I expected to win every game.
"I told them exactly the truth and the truth works. All the players understood that and it was never held against me. Then the next day it is pushed aside and I'm prepared to win again. I never ruled by fear.
"Name a Manchester United team that played with fear. My job was to get a positive attitude into that team, for them to express themselves, never give in and enjoy playing for the club. That is sacrosanct."
Join our new commenting forum
Join thought-provoking conversations, follow other Independent readers and see their replies