Sir Alex Ferguson says Paul Pogba left Manchester United for Juventus because of agent Mino Raiola
The French midfielder was allowed to join Juventus at the end of his contract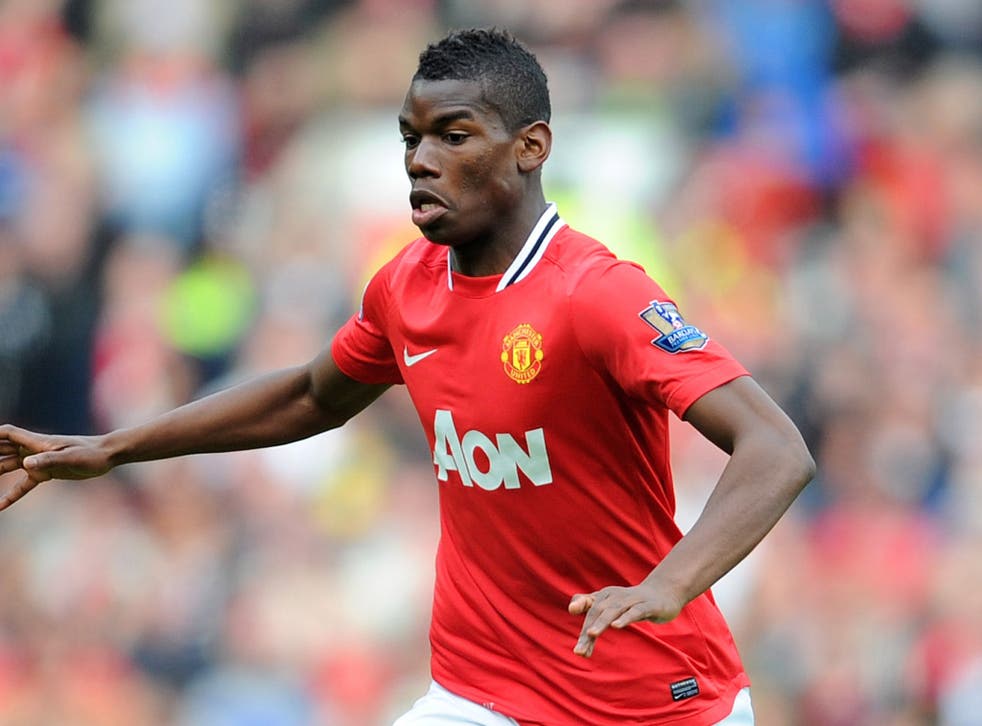 Sir Alex Ferguson has revealed the reasoning behind Paul Pogba's departure from Manchester United to Juventus.
Pogba, now one of the most coveted players in European football, left Old Trafford in 2012 at the age of 19 having failed to sign a new deal with the club.
Despite standing out in United's 2011 Youth Cup-winning side, the French midfielder found first-team opportunities limited and moved to Turin when his deal in Manchester expired.
Now, in his new book Leading, Ferguson has revealed that the key to Pogba's departure was his employment of agent Mino Raiola, the infamous representative of Zlatan Ibrahimovic and Mario Balotelli.
The legendary Scottish manager did not trust Raiola, describing his first meeting with the agent as a "fiasco".
"He [Raiola] and I were like oil and water," he writes in the book. "From then on our goose was cooked because Raiola had been able to ingratiate himself with Paul and his family and the player signed with Juventus."
At the time of Pogba's departure, Ferguson criticised the youngster for showing "a lack of respect", claiming that he was "quite happy that if they [footballers] carry on that way, they're probably better doing it away from us."
With more first team opportunities at 'The Old Lady', Pogba blossomed into one of the continent's top midfielders and is now regularly linked with a multi-million pound moves back to England.
The Independent has launched a new football app! Live scores, in-game stats, breaking news, videos and push notifications are just some of the many features. Use the links below to download and get more from Indy Football...
iPhone
http://ind.pn/iphonefootball
iPad
http://ind.pn/ipadfootball
Join our new commenting forum
Join thought-provoking conversations, follow other Independent readers and see their replies