Steven Gerrard: Former Liverpool captain sure he will return 'sooner rather than later'
The 35-year-old midfielder is certain that he will represent the club again at some point in the future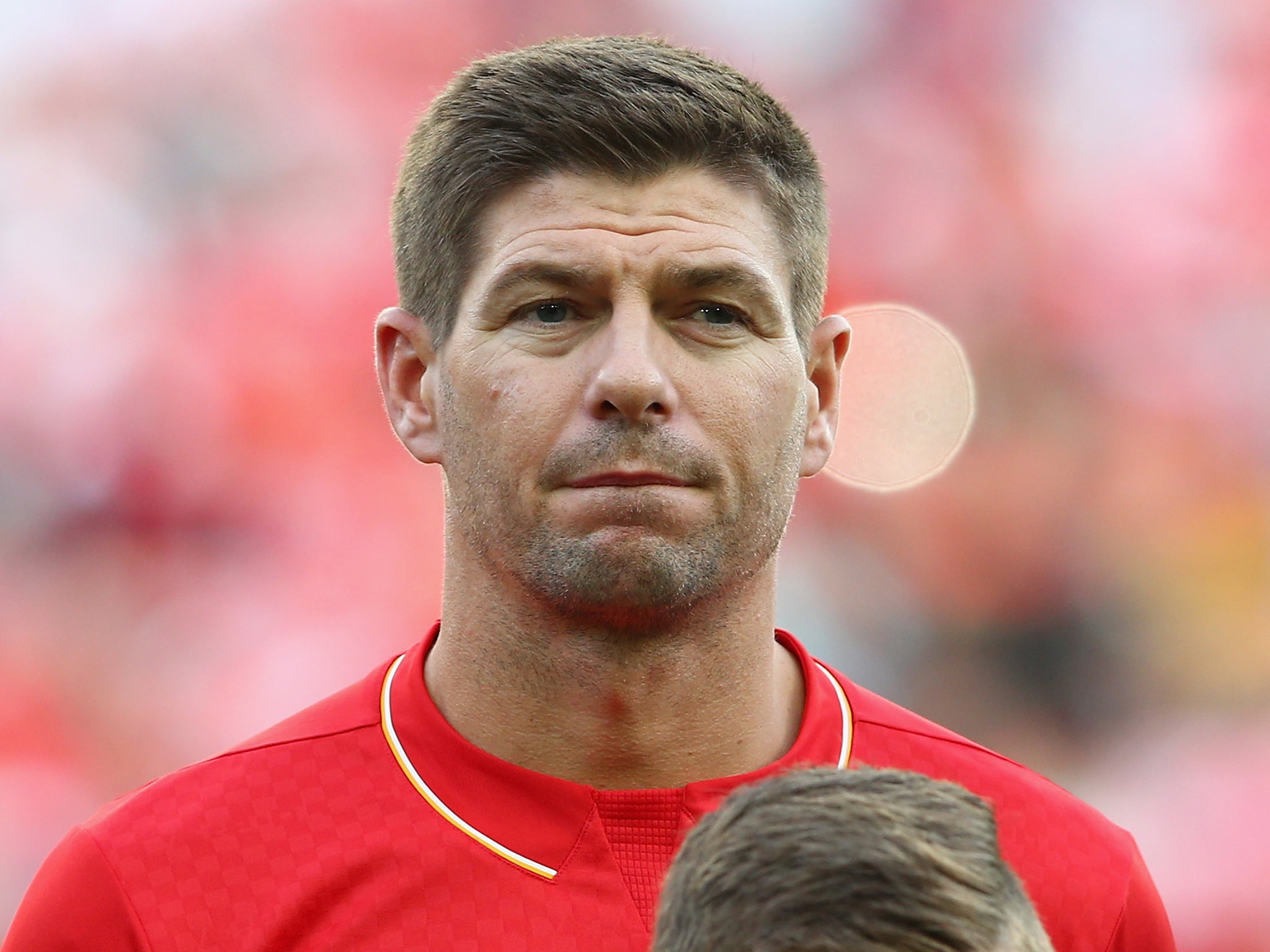 Steven Gerrard has reiterated his intention to return to Liverpool 'sooner rather than later' despite currently enjoying himself in Major League Soccer.
The former England captain left Anfield last summer after a 17-year-long spell with his boyhood club, which saw him win the Champions League, the Uefa Cup, two FA Cups and three League Cups.
Gerrard signed for LA Galaxy upon leaving Merseyside and, although he insists he is 'happy' in the United States, he hopes to return to his hometown in the near future.
"I will be going home at some point. I don't want to start any unnecessary rumours. I'm really happy where I am at the moment. But I'm sure somewhere down the line I will represent Liverpool Football Club," he said at a question and answer session with Galaxy fans.
"I miss my friends and my family. I miss a bit of cold weather. I miss going to the games. I spent 35 years in Liverpool. Liverpool's my home, it always will be. This is my second home for a short period of time.
"Sooner rather than later I will return to where I'm comfortable with my people - and that's Liverpool."
Liverpool players who could leave this summer
Show all 12
Gerrard, who came on as a substitute and scored the Galaxy's final goal in their 4-2 win over New England Revolution on Sunday, said his wife Alex and daughters, Lilly-Ella, Lexie and Lourdes, were "enjoying a different life experience" in LA.
He added: "Obviously the city's a fantastic city for myself and my family, the climate, there's plenty to do. I'm pretty much unnoticed as well, which is a bonus.
"I'm getting on a little bit now so eventually we'll move back and settle in Liverpool."
Additional reporting by PA
Join our commenting forum
Join thought-provoking conversations, follow other Independent readers and see their replies