Sunderland news: Black Cats pay car factory visit in a bid to steer the club out of trouble
The Black Cats boss hopes trip will inspire his team to mirror Nissan's efficiency as they fight for Premier League survival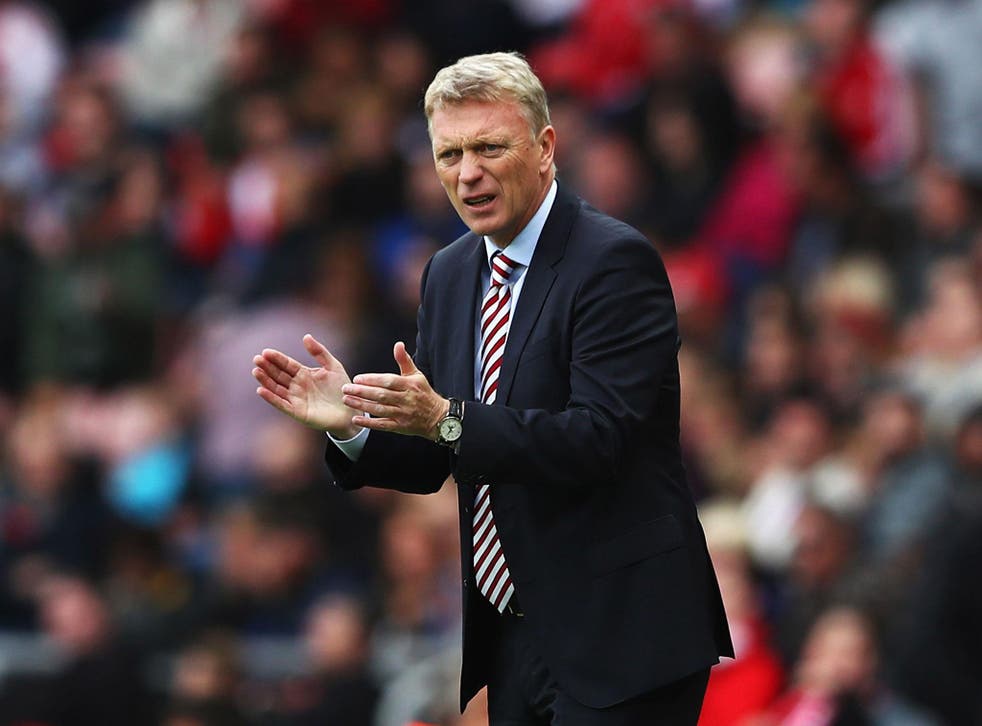 David Moyes is confident he can still take Sunderland's season up a gear or two and started by taking his players on a day out to a local Nissan factory.
The Black Cats have stalled since Moyes took over from former boss Sam Allardyce in August and the club currently sit bottom of the Premier League following a ten game winless run.
Sunderland were subject to damning 4-1 defeat at the hands of high flying Arsenal last weekend and, despite mass discontent from the Stadium of Light faithful, Moyes still has the backing of Chief Executive Martin Bain.
The pair are still hoping to turn the Mackems into a well-oiled machine this season and thought their players might take inspiration from a nearby Nissan factory, which finishes constructing a new car every minute.
What Moyes would do to have the level of efficiency of their 7,000 workers instilled into his struggling players.
"It is important the players see what success looks like, in a work sense," Moyes said.
"All the people are really supportive. Everywhere I go, that is what I get. People who are understanding of the situation and what we are trying to do.
"And that is at the club as well. Yes. At the club everyone is very good as well.
"I want them to go away and realise how lucky they are. How they have a talent, and not to waste it — hang on and fight for everything you can.
"For all we have pressure that goes with not doing well, all these boys on the factory-floor would love to be running out there at Bournemouth on Saturday."
Sunderland vs Arsenal player ratings

Show all 22
Moyes has big plans for the club but if their dismal form on the field continues it'll be the Scot who is thrown onto the scrapheap.
A positive result against Bournemouth on Saturday is almost a necessity if they are to turn a corner anytime soon.
"Seeing this is overwhelming. Mind-blowing. The robots, the workers, the production line. Most importantly what a workforce, showing us you need a team to get to the end goal.
"We have to make the players realise where people in this part of the country work. Where our fans work — we have a lot of new players. We are building a team.
"They have to know where the supporters come from, where they work, the hours they work — in there from 7 til 3, three til 11 — long-night shift. Relentless work. It is where our fans come from.
"We are not doing very well at the moment so we have to be out there showing people we are doing the best we can.
"The teamwork is unbelievable. They are efficient.
"Nissan have built this plant over years and added and added more on to it. They are building bigger parts now, bigger cars, more cars.
"There is a lesson for us there."
Join our new commenting forum
Join thought-provoking conversations, follow other Independent readers and see their replies