Tottenham transfer news: Daniel Levy demands £10m for Nabil Bentaleb and £9m for Alex Pritchard
Mauricio Pochettino has no plans for Nabil Bentaleb, Alex Pritchard or Federico Fazio but Spurs are struggling to find anyone to meet their asking prices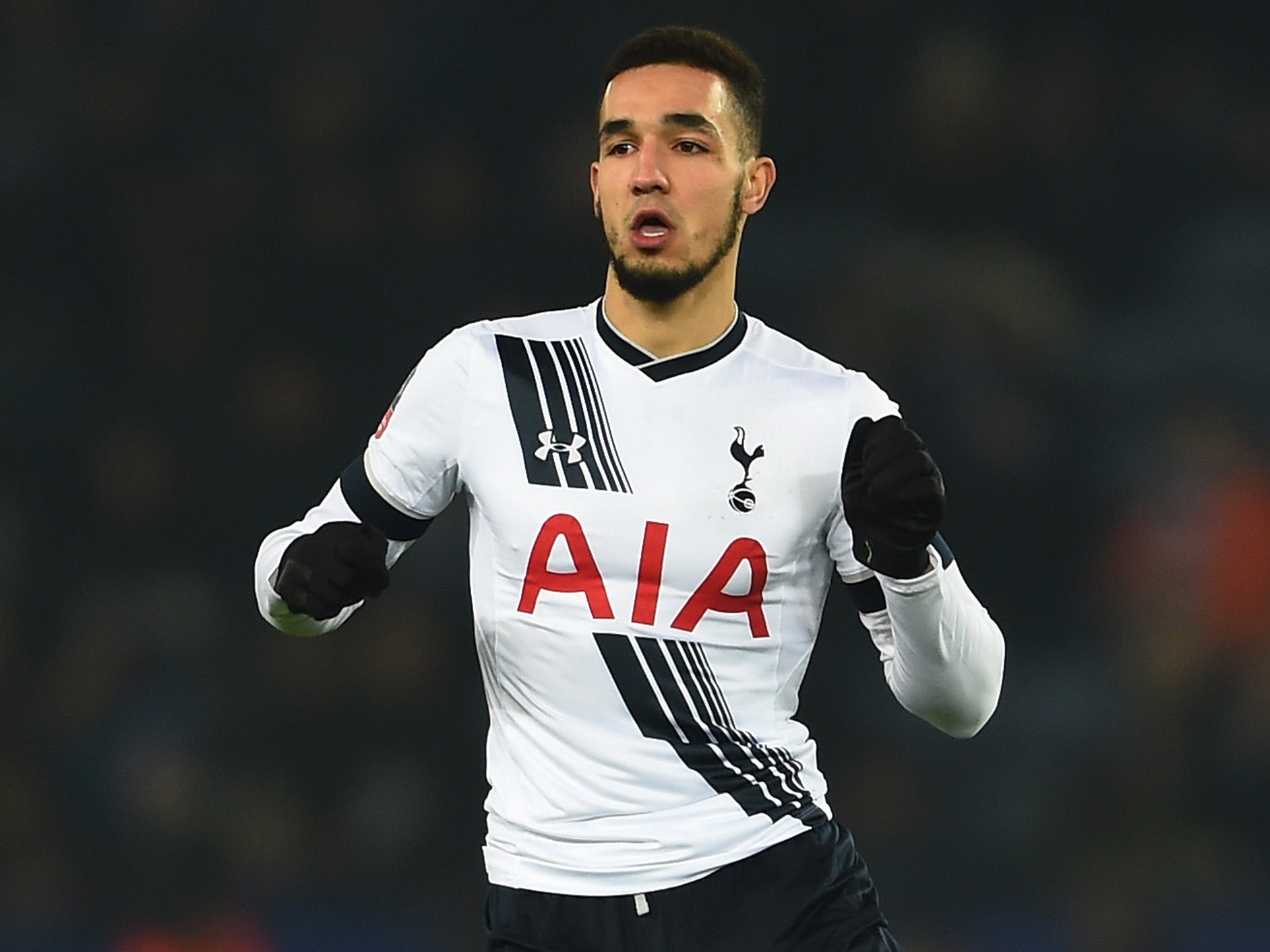 Tottenham Hotspur's summer clear-out is being held up by the fees the club is demanding for Nabil Bentaleb and Alex Pritchard.
Mauricio Pochettino has decided that Bentaleb, Pritchard and Federico Fazio would no longer be part of his plans, leaving the trio out of the squad that he took for games against Juventus and Atletico Madrid in Australia this week. "The situation of [Bentaleb, Pritchard and Fazio] is very clear," Pochettino said in Melbourne. "They are not in my plans."
Bentaleb wanted to stay at Tottenham, having been a regular first for Tim Sherwood and then in Pochettino's first season at White Hart Lane. Knowing that he is not in Pochettino's plans, he would like to stay in the Premier League and does not, at this stage, want to go abroad or into the Championship. But Tottenham are demanding £10million at the very least for him, and few Premier League teams are currently keen on Bentaleb at that price. Given that Bentaleb has four years left on the contract he signed last summer, Spurs would not be averse to a loan deal that might see the 21-year-old's value increase again.
The ending of Bentaleb's Spurs career is a surprise given his 33 starts in the 2014-15 campaign. But he did not impress the club last year during negotiations for his new five-year deal, and struggled for form and fitness last season. Bentaleb started just five games, two in the Premier League.
Alex Pritchard was one of the great hopes of Tottenham's youth system, and after an excellent loan spell at Brentford in 2014-15 he was expected to progress last season. But he struggled with injuries and made little impact on loan at West Bromwich Albion. There is plenty of interest in Pritchard, especially from Championship sides Newcastle United, Norwich City and Queens Park Rangers, but Spurs want as much as £9million for the 23-year-old and those teams are reluctant to pay it. Another loan deal is thought to be less likely than it would be for Bentaleb.
Tottenham Hotspur summer transfer targets
Show all 8
Federico Fazio will not be quite as expensive, at 29 years old, although Spurs would like to make back somewhere close to the £8million they spent on him two summers ago. Spanish side Espanyol are currently at the front of the queue to sign the Argentine centre-back.
Join our commenting forum
Join thought-provoking conversations, follow other Independent readers and see their replies